Gen Z Demanding More From Companies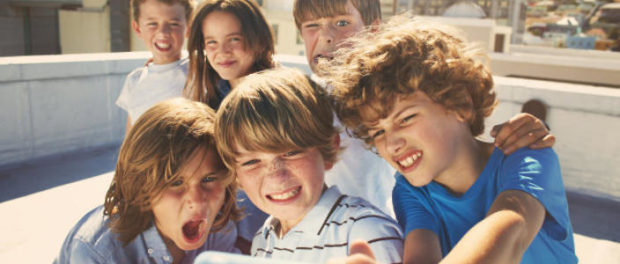 The faces of Gen Z, 'millennials on steroids, born after 1998, may be glued to their smart phones, but don't mistake that for disinterest in what's happening in the world around them.
A Cone Communications research has found that this generation is a force to be reckoned with, using their digital devices to spread social and environmental messages far and wide. "But they're not going it alone – they expect companies to be their partners in change." Companies: it's time to enlist Gen Z to share your CSR message.
Key Findings
94% of Gen Z believes companies should help address social and environmental issues (vs. 87% Millennial, 86% General Population)
89% would rather buy from a company supporting social and environmental issues over one that does not, but just 65% pay attention to company's CSR efforts when deciding what to buy
81% believe they can have an impact on social or environmental issues by using social media
For more:
www.conecomm.com/research-blog/2017-genz-csr-study#download-the-research