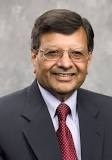 "I must tell you that your magazine SustainabilityNext is really good. I enjoyed ManagementNext, and this one too is really good. One of the roles of a good media is to educate and lead the audience instead of only responding."

Prof. Jagdish N. Sheth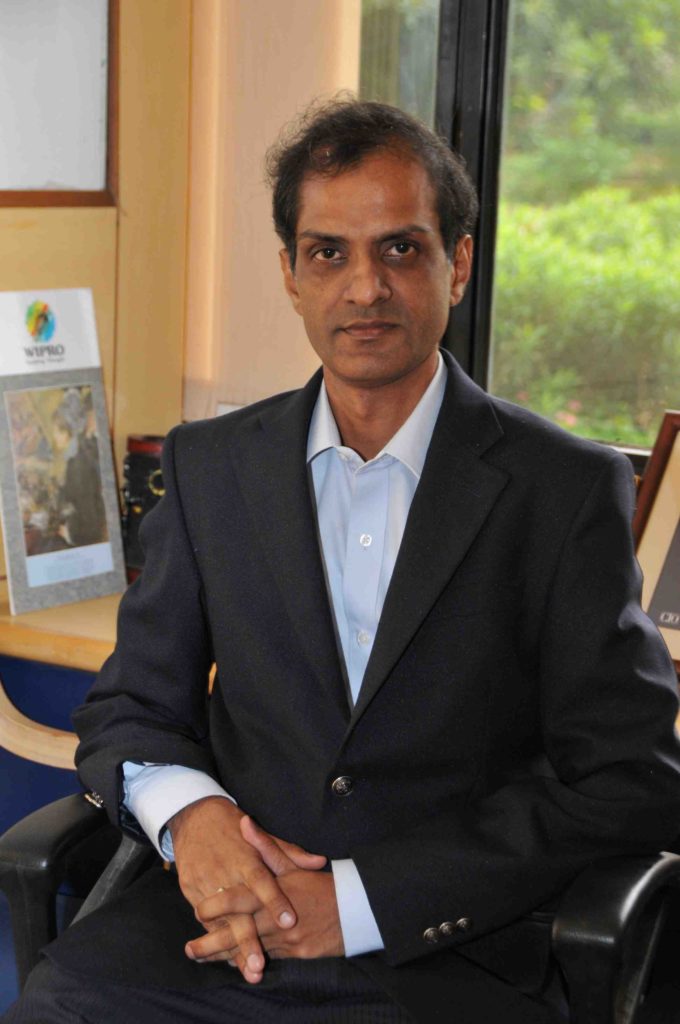 "Congratulations on the successful take-off of SustainabilityNext. I found the contents fresh and contextually interesting. Here's wishing you and the magazine a fulfilling, long journey ahead.

P.S.Narayan, Vice President and Head – Sustainability,
Wipro Ltd.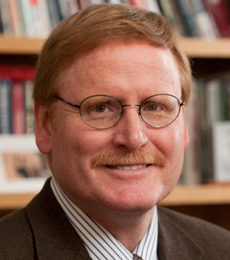 Dear Benedict – The magazine looks great

Stuart Hart – Reputed Global Expert on Sustainability