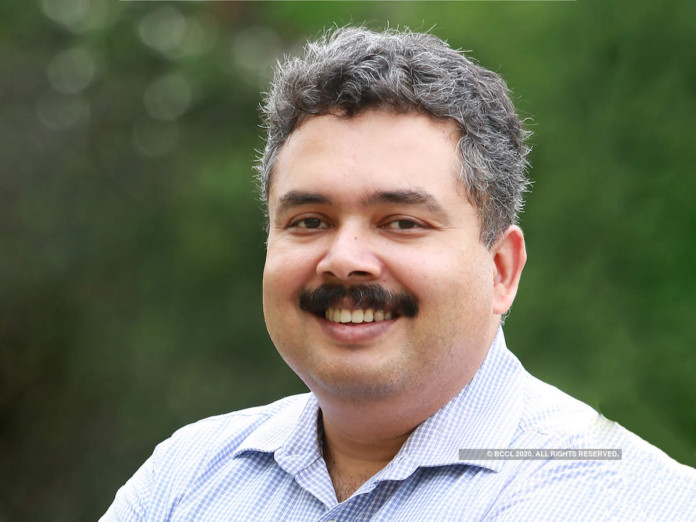 GlobalGyan Academy, an executive education platform, recorded more than three times interest for learning during the four months lockdown between April and July 2020. It showed that the appetite for learning has been there but the pressures of work has been an impediment.
The five-year old company, which has marketing guru Jagdish Sheth and Tata Group Chairman Emeritus Mr. Rata Tata as investors, enabled 12,000 learners on its live and digital learning platform during this period. It also saw paid user numbers grow by 190% in the first four months of 2020.
Srinivasa Addepalli, co-founder and CEO of GlobalGyan Academy said, "Just as our immunity system is the best personal defense against the Corona virus, we need to build similar professional immunity towards professional uncertainty. Learning and skill building help us develop that immunity."
GlobalGyan works with leading corporates in capability development through live and self-paced learning programs. It's a knowledge partner of CII's Smart Manager certification program and also platform partner of NASSCOM FutureSkills.
Recognizing that the future of learning would be driven by virtual and digital programs, GlobalGyan increased its investment in content and technology platform, including mobile, recently.
Democratizing Executive Education
GlobalGyan is trying to fill a huge vacuum in executive education in India. Executive education has been exclusivist in nature – where only the top one percent gets to do the courses in premier institutions. "What should the 99% do," asks Mr. Addepalli.
Mr. Addepalli is on a twin mission. He wants to provide greater access to executive education content using modern technology and also offer a platform to business leaders to share their learnings with the next generation. As a Tata veteran on Strategy, he felt frustrated that enormous amount of experience and knowledge of business leaders is getting wasted because of a lack of an efficient platform to capture and deliver them.
He quit his well-paying job to start this firm. He is out to bridge the knowledge gap between academia and business by bringing both to a common GlobalGyan platform. He is also encouraging managers to take to coaching in a serious way.
The firm believes it is changing the way executives are going to learn in the future. Most of the executive education today is classroom oriented and one way. "We are making teaching interactive, not lecture based, to appeal to adult learners who have a short attention span. We deliver content in short bursts and offer immersive digital learning experience," he said in a chat with Benedict Paramanand, Editor of SustainabilityNext.  
Discovering Price Point
GlobalGyan is in the process of discovering the right price point for its modules in the B2C executive education segment. It wasn't such a problem for the firm when it's a B2B engagement. The lockdown has opened up the B2C market in a big way. To encourage this, the firm has kept an entry fee of Rs. 500. "Uncertainty has opened people's eyes. Companies have realized that onshore training is expensive and untenable. Most business schools' pricing is still high and the difference between pricing of offline and online content delivery is minimal. Continuous learning is the strong mantra today," he said. Adding, "Our faculty is approachable. Our content is based on Indian context and delivered by leaders who have had decades of field experience."