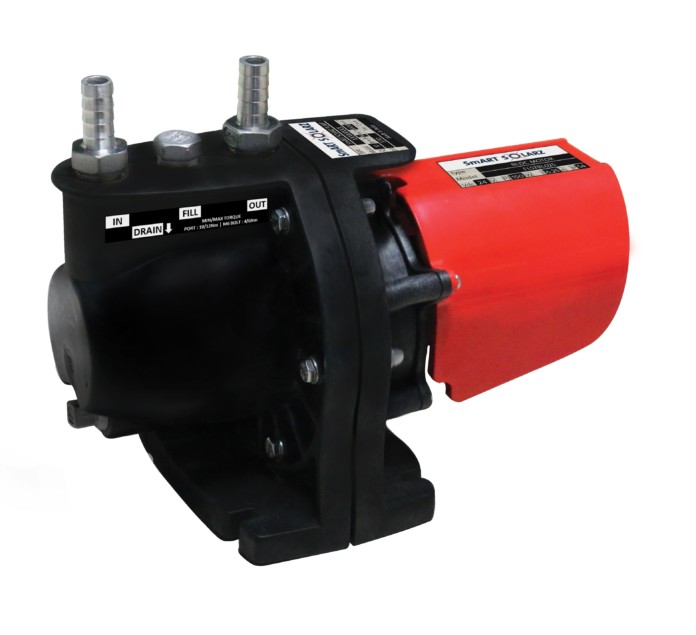 Grundfos Pumps India Pvt. Ltd. (Grundfos India), the leading manufacturer of energy efficient pumps, launched Smart Solarz, a solar pump for domestic use. The company note states that this solar powered self-priming pump was conceptualized, designed and manufactured in India is lightweight, easy to install. The wet parts of the pump are made of food grade engineered polymers to ensure that it is corrosion free. The Smart Solarz has features like protection against dry run and level controls. The pump has a 150W \ 24V BLDC motor.
Smart Solarz is suited for houses and buildings, which have a ground floor and maximum of two additional floors, especially in areas where the power supply is poor or not available. It is ideal for farmhouses, beach houses, rural and semi-urban areas. It operates with solar panels of 250W / 36V (open circuit). It can be used for water pumping from sump to overhead tanks well as in greenhouses, lawns, gardens, solar powered fountains and for feeding livestock.
For more information call 1800-102-2535.