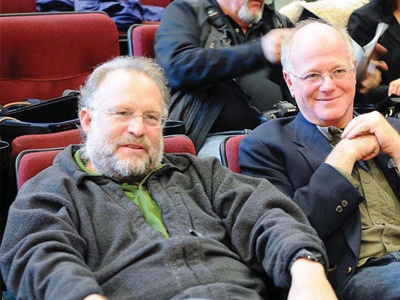 The Obama administration released its new fuel efficiency and greenhouse gas emissions standards for heavy-duty trucks recently. This is expected to go a long way in curbing carbon emissions while cutting freight costs for trucking companies and fleet owners.
Ben & Jerry's, IKEA, General Mills, PepsiCo, Annie's, Patagonia, Trillium Asset Management and others stepped up to call for strong standards the final rules are said to be actually stronger than the draft ones initially proposed last year.
The new rules will yield an additional 10 % reduction in carbon emissions, or a total reduction of 1.1 billion tons of emissions through 2027. This is great progress for the US economy and environment as trucking sector is the fastest growing single source of carbon emissions.
Reports suggest that when fully phased in, the rules will save more than 700,000 barrels of oil per day and deliver $200 billion in savings for truckers and fleets. In turn, companies that rely on trucking, particularly consumer brands and retailers, will also see reduced costs, as will consumers.
Between these rules and the continued improvements in light-duty vehicle fuel economy, the Obama administration has done more to reduce oil dependence than any other previous administration. "The US is now the global leader in heavy-duty truck fuel efficiency standards and will serve as an important model that will help drive investment in fuel-saving technologies around the world," an official statement said.
This is likely to influence the transportation sector in India as well as the road network expands at a brisk pace.