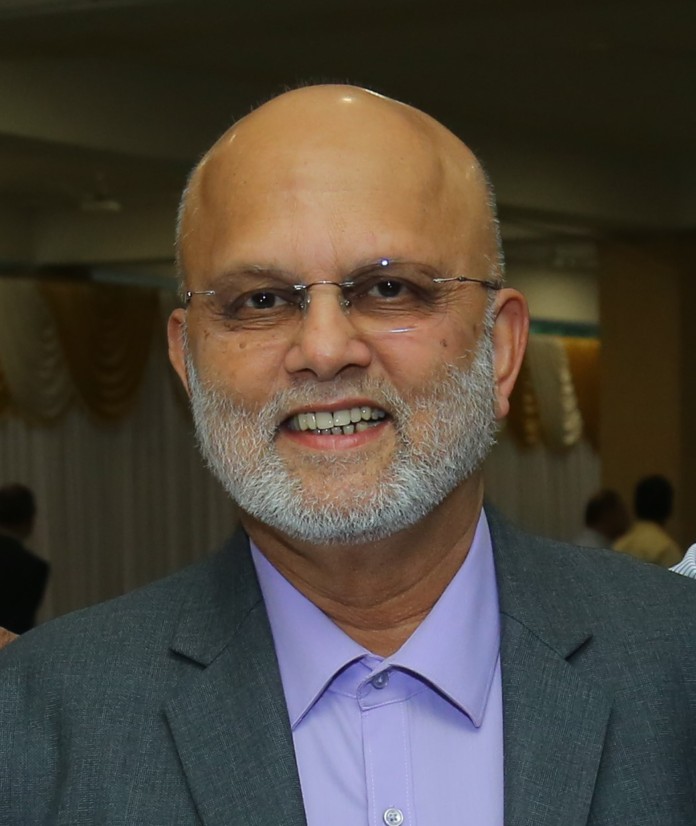 Dr. Pramod Chaudhari, executive chairman of Praj Industries, recently announced Praj's foray into the renewable chemicals and materials (RCM) industry by developing technologies to produce bio-based RCM. They are produced from bio-based feedstocks, which are sustainable alternatives to products made from fossil resources. Praj's vision is to develop and deploy environment-friendly and sustainable solutions.
Praj launched its ambitious initiatives in bio-economy that includes Bio-Prism and Bio-mobility. Over past three decades Praj said it has developed deep insights and expertise at its R&D facility in Pune, India. Praj Matrix deals with processing diverse range of bio-based feedstocks.
"Our stride in RCM is the result of exclusive work in molecular biology, microbiology, fermentation and chemical synthesis," Dr. Chaudhari said. He calls the RCM project as 'Nature Reimagined – The Promise of Sustainability.' The company is open to exploring newer business models with strategic partners to fast track growth.
Praj's Bio-PrismTM portfolio comprises variety of bio-industrial products, including bio plastics as a priority, along with cellulose-lignin refinery products and specialty products. These products have applications in sectors such as automotive, packaging, furnishing, construction, agriculture and food. Over a short to medium term, Praj plans to commit substantial resources for technology and application development with its strategic partners.
To bring this vision into reality, Praj has technical collaborations with renowned global organizations. Praj has already entered into an overarching MoU with National Chemical Laboratory (NCL) for jointly working on promising project opportunities in the RCM space. Praj brings to the table its expertise in technology development, process optimization, integration and scale-up. It has constituted an expert panel of advisors around the globe to help draw-up a strategic blue print and to guide in progress of its RCM program.
RCM's Potential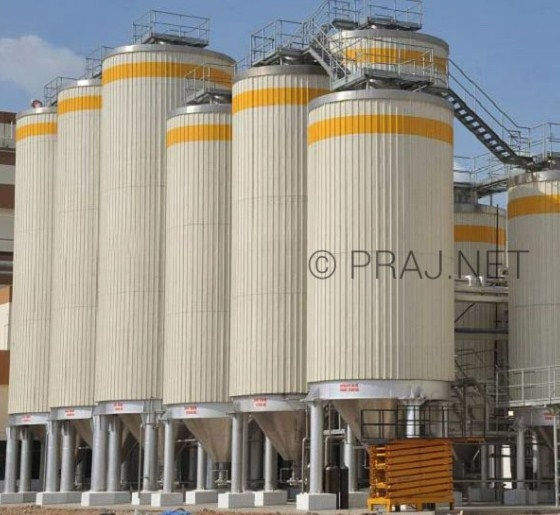 The chemical industry worldwide is estimated at US $ 25 trillion annually. Renewable chemicals have a potential to replace a majority of chemicals that are currently sourced using fossil resources. The RCM industry worldwide is estimated to have reached US $ 65 billion and over a decade, is likely to cross around US $200 billion at a CAGR of 11-12%. The Asian market is presently pegged at around US $ 25 billion.
Over the past three decades, Praj has focused on the environment, energy, and agri-process industry, with over 750 customer references spanning 75 countries across 5 continents. Praj's diverse portfolio comprises bio-energy plants, zero liquid discharge plants, critical process equipment and skids for oil and gas industries, breweries and high purity water systems.
Mr. Chaudhari is a first generation techno-entrepreneur. He founded Praj in 1983 and developed it into a world-class engineering company specialized in agri-processing opportunities. He has a strong belief in the principle of triple bottom-line and business model that is inherently scalable, replicable and sustainable. Pramod is a 'Distinguished Alumnus of IIT Bombay (1971)' and an alumnus of Harvard Business School (AMP 1995).
To Jim Lane, Editor and Publisher, Biofuels Digest, USA, "One of the reasons we think companies like Praj that have shown real leadership in technology and deployment is it starts with the feedstock. They have unlocked with their technology, lignocellulosic that is agriculture residues — things that you see around you that have very low value."
Praj was voted among top 50 globally hottest companies in the 'Advanced Bio-economy 2019' and ranked number one among 'The Best Places to Work in the Advanced Bioeconomy' in 2020.