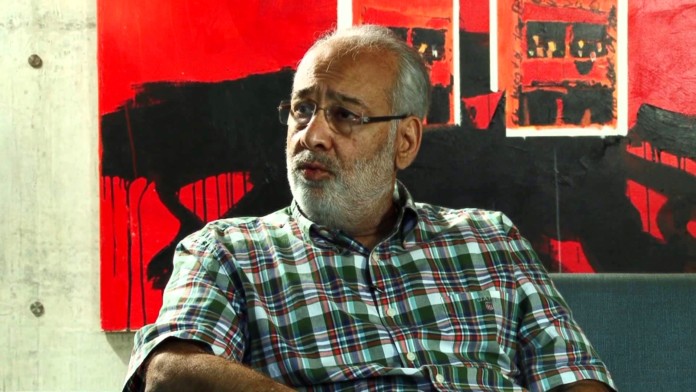 Arvind Limited, India's leading lifestyle and fashion conglomerate, has won the Asia's Best First Time Sustainability Report award at the recently concluded 2016 Asia Sustainability Reporting Awards (ASRA) in Singapore. Arvind was also declared joint winner in the Asia's Best Materiality Reporting category where it shared the award with Qatar General Electricity and Water Corporation.
68 companies from 14 countries made it to the final round of the 2016 award. The finalists were shortlisted by the members of an independent judging panel. Rajesh Chhabara, MD at CSRWorks International curates the Asian award. Hosted in Singapore, the Asia Sustainability Reporting Awards (ASRA) is the highest recognition for sustainability reporting in the region. This award is organised by CSRMatters, a unit of CSRWorks International, Singapore's leading boutique sustainability advisory, research and training firm. www.csrworks.com
Chairman of Arvind Limited, Sanjay Lalbhai said the award reiterated "our commitment towards sustainability. Sustainable practices have been a key-focus area for Arvind for quite some time now and we continue to ensure that sustainability remains a top priority."
Mr. Chhabara said: "Sustainability reporting is crucial to attract Socially Responsible Investment (SRI) funds which invest only in responsibly-run businesses." He added that the assets under management by global SRI funds have grown to more than $21 trillion but less than 0.6 % of this is invested in Asia. "A key reason for low SRI investment in the region may be attributed to the fact that very few Asian companies have adopted sustainability reporting."
Arvind Limited has emerged as one of India's largest integrated textile and apparel companies with a strong retail presence. It is a pioneer of denim in India with a turnover of around US$1.3 billion in
FY2015-16.