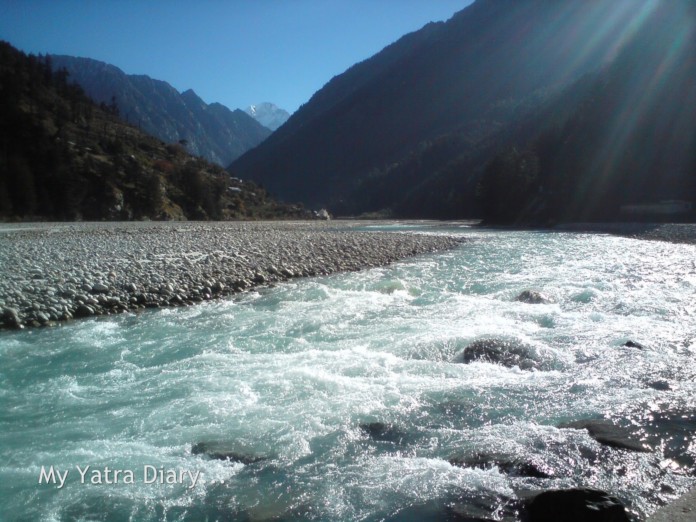 The Department of Science & Technology (DST) and chip maker Intel Corp have inked an agreement for generating real-time air and river water quality monitoring in India.
They will work on developing key technologies for sensing, communication and analysis of large-scale data collected from autonomous networks. This will be followed by integration and deployment for water and air quality monitoring in real-time.
They will invite proposals from academic and research institutions for developing online 'Water and Air Quality Monitoring' (WAQM) systems. The selected submissions will be provided grant-in-aid support. An amount of Rs 33 crore has been set aside for the project.
This program will be administered by the Indo-US Science and Technology Forum (IUSSTF). This could lead to development and deployment of low-cost, low-power, autonomous wireless sensor networks to provide a fine-grained view of several critical water and air quality metrics over large geographic areas (cities, rivers and watersheds).
This venture could significantly strengthen and complement the missions of national priority like Namami Gange and others by serving as critical data feeders for pre and post treatment analysis.
"Such networks may also eventually replace the current paradigm of environmental quality management via localized stations. The development of such an Internet of Things (IoT)-based solution will require innovations in sensor technology for miniaturized platforms for continuous, always-connected multi-modal sensing, ultra-low power radios for efficient communication and energy harvesting technologies to enable very long or perpetual operation of sensor nodes", according to a DST statement.
It added: "These key blocks will need to be woven together by a data analytics framework that spans
edge devices, gateways and cloud-based analytics, to enable inferencing and sense-making in a
low-latency manner".