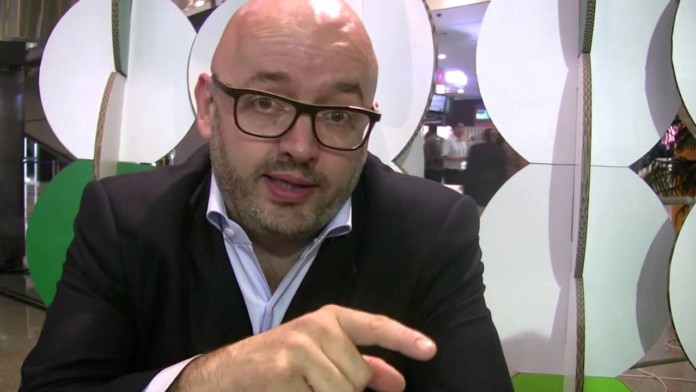 Peter Bakker, president of the World Business Council for Sustainable Development, at the recent Sustainability Science Conference in Copenhagen recently said CSR is dead. Bakker represents 200 of the largest corporations in the world. Bakker's key argument is that leading companies already are going way beyond CSR by integrating sustainability into everything they do.
He calls for a revolution in capitalism — led by carbon pricing, and he means a real price of $100-plus per ton — to reflect true costs to people, society and planet, and to drive real business progress."Carbon pricing is inevitable," Bakker said. "Learn to love it." Are we serious about making the necessary transformation in our businesses and economies, or are we simply motivated by trying to enhance our corporate image, he asked?
Interestingly, Technical University of Denmark collected 40,000 CSR reports from around the world found that less than 5 percent of organizations made references to planetary or ecological limits. Only 31 organizations actually have engaged with these limits by defining science-based performance targets and strategies designed to inspire changes in product portfolios or business models.
"Could it be that at least 95 percent of CSR efforts are merely exercises in window-dressing? Perhaps we should not be too surprised by the lack of transformative impact. There is a fundamental problem with the philosophy underpinning CSR as a business methodology."
Integrated Sustainable Business
Bakker called for an integrated sustainable business. There cannot be two models for doing business, going forward — or even two sets of metrics — based on business as usual, with a bolt-on CSR strategy. There can be only one integrated model.
For example, Unilever effectively closed down its CSR department and started integrating sustainability principles into everything it does. Sustainability responsibilities are now integrated within everyone's role.
CSR is, at best, only a partial solution, which can be misused to create an illusion of responsibility while delivering very little real change.