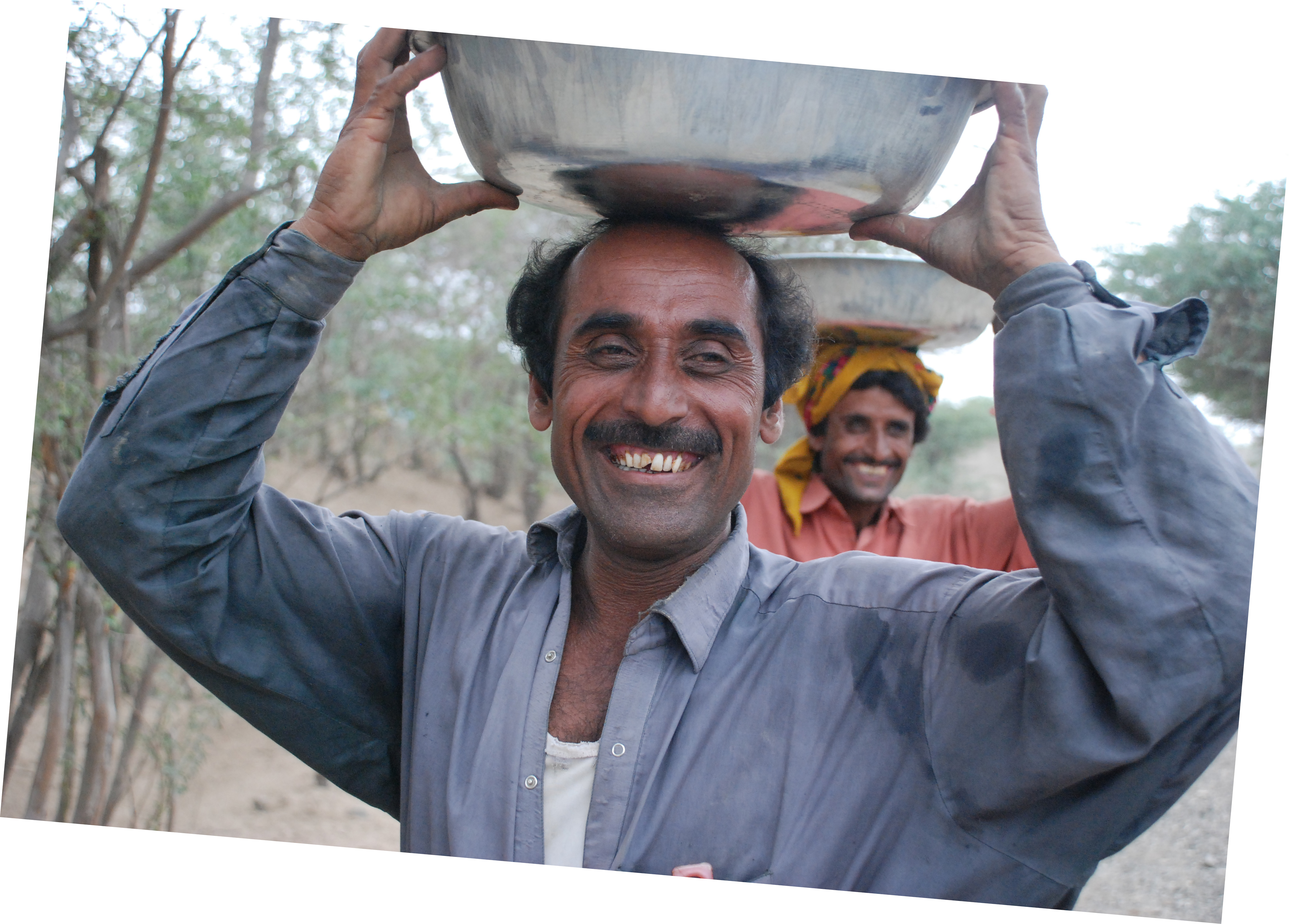 The Government of India recently decided to converge National Mission for a Green India with the Mahatma Gandhi National Rural Employment Guarantee Act (MGNREGA) to facilitate afforestation on 10 million hectares of land over the next decade is significant for two reasons. One, it estimates that this will provide forest-based livelihood to three million households and help reclaim forest land.
This initiative will help India increase its forest cover by five million hectares while increasing the quality of the forest around it. The government is using modern technology like remote sensing to monitor the progress of this initiative regularly. All type of lands – village common land, shifting cultivation area, wetland and private agricultural land will be eligible for afforestation under this scheme.
Green India Mission is one of the eight missions of the National Action Plan on Climate Change. It envisages a holistic view of greening and focuses on multiple ecosystem services, especially biodiversity, water, biomass, preserving mangroves, wetland and habitats.
The Cabinet Committee on Economic Affairs had approved GIM as a centrally sponsored scheme in February 2014 with an aim to increase and improve the quality of forest cover and contribute to enhance ecosystem services along with reduction of carbon footprint as a co-benefit.
Employment scheme MGNREGA, introduced by the previous UPA regime, promises 100 days of work in a year to every rural household.