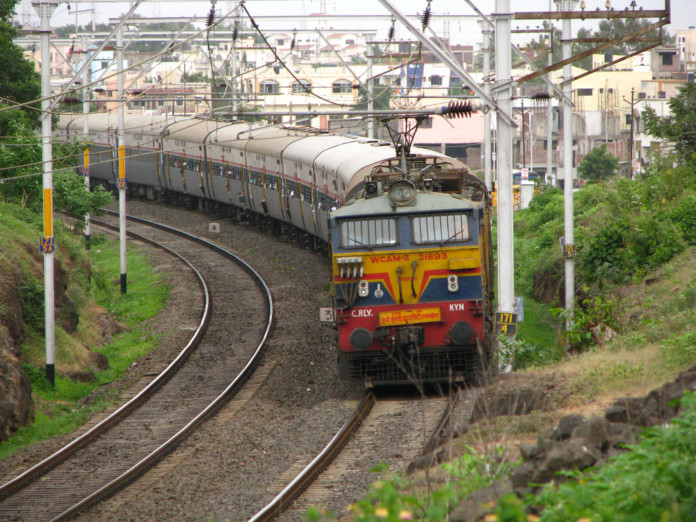 Indian Railways will be funding a railway research chair on sustainable mobility at TERI University. The railway ministry entered into a memorandum of understanding (MoU) with TERI University recently.
The ministry said the 'Railway Chair' will focus and promote research on issues of sustainable mobility, use of energy efficient technology and green energy initiatives by the Railways and would facilitate research into finding innovative solutions to these issues. It has provided an outlay of Rs.20 lakh per annum for the establishment of the research chair. The tenure of the Chair is one year initially, extendable upon review.
Scope of work
To provide leadership in conducting research and teaching in the area of Rail Transport including energy management.
Dissemination of knowledge in the area
Advice to the Railways on specific projects related to the Chair.
Following are the indicative areas of research in rail transport:-
Policy Interventions and strategies for increasing the modal share of rail transport;
Strategic, Capacity and Investment Planning in Railways;
Climate change with focus on GHG emission in Railway sector;
International and Global practices and innovations in Railway sector
Better infrastructure productivity with improved energy efficiency and sustainable development through renewable energy resources.