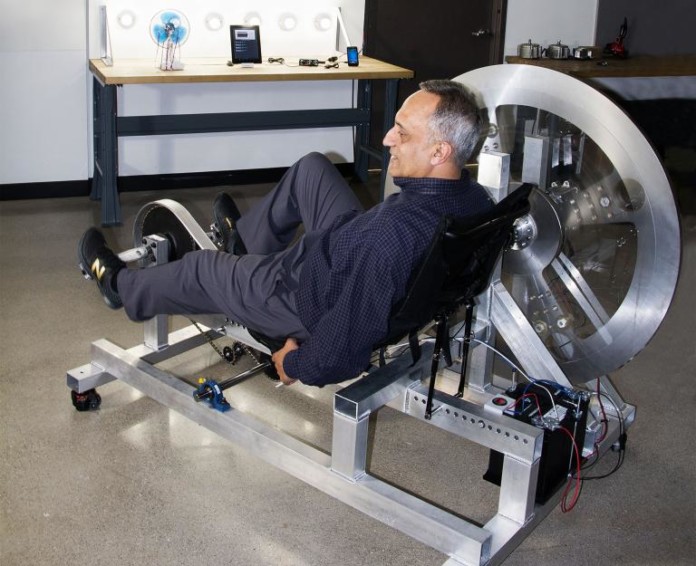 Manoj Bhargava, 62, is an all action, no talk man. He doesn't believe in doing what's cool if it doesn't add significant value. Looking at the variety and scale of what he is venturing into, he's easily a philanthropist on an overdrive. If Bill & Melinda Gates Foundation is on a mission to solve the basic health problems of the poor, Manoj is investing most of his $ 4 billion wealth on technologies that offer good quality yet affordable water and energy solutions to the world.
These are not ideas on paper; they are at various stages of delivery. For example, 10,000 units of the power-generating cycles, his engineers developed, are being delivered to India early 2016. These cycles, when pedaled for 60 minutes, can generate enough power to run a household for 24 hours.
The 5-hour energy drink entrepreneur hails from Lucknow but has been running his business in the United States for many years. He wishes to donate 90% of his wealth for public good. He dropped out of Princeton University after a year because he was bored and then lived in Hanslok Ashram in Delhi for 12 years. He said his best education came at the ashram.
Among the designs that Stage 2, name of his innovation projects, hopes to bring to market are a desalination machine that can fit inside a cargo ship container and process a thousand gallons of water per hour. He has his sight on drawing limitless amounts of clean geothermal energy—via a graphene cord.
Bhargava describes his role at Stage 2 as something of a gadfly. He constantly interrogates engineers on how to make inventions even smaller and simpler. He is quoted in Forbes saying: "I don't consider myself an inventor," he says. "I'm a student of simple."
Thirty engineers work at Stage 2 Innovations. Bhargava likes to hire "tinkerers," people who build things in their garages.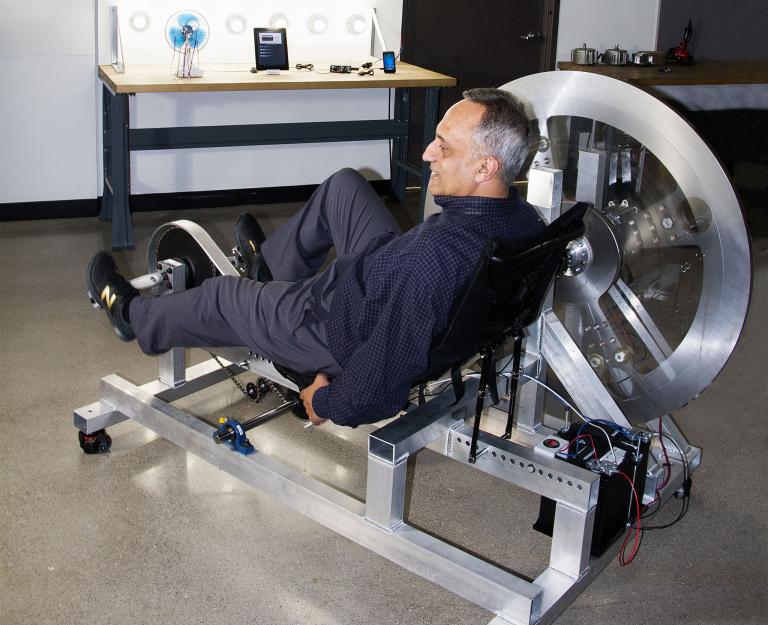 Mission
The time for raising awareness is over. It is time to implement solutions to the most important global problems – water, energy and health.
Water
The availability of fresh water affects rich and poor alike. Solving water shortages will impact humanity in the most significant way. For rich countries, the availability of fresh water means global, economic stability. For poor countries, it's the foundation of life, livelihood and health.
Energy
The availability of electricity affects both rich and poor as well. For the rich, pollution from fossil fuel sources has created huge health problems for people and the planet. For the poor, lack of electricity has kept them in poverty by putting education, livelihood and basic necessities out of reach.
Health
The healthcare system for both rich and poor is inadequate. It focuses on treating illness. But a more sensible approach is to prevent illness. Technologies that help prevent illness exist. They need to be implemented for the benefit of people – free from profit seekers and government red tape.
Source: www.billionsinchange.com