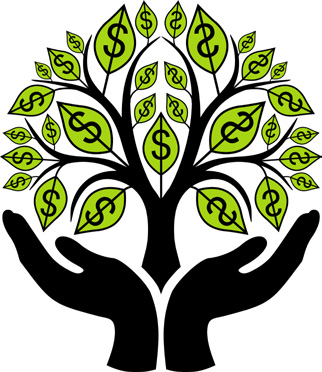 Moving forward, the energy footprint of water used will also come into focus, a metric that will vary greatly by location based on Lux's geospatial analysis.
Sustainability goals are growing more important, but also harder to meet, meaning that better analytical tools become a competitive advantage, says Lux Research, a Bostonbased firm that provides strategic advice and ongoing intelligence for emerging technologies in its April 2015 report titled 'A Data Driven Approach to Corporate Benchmarking'.
Driven by consumers' desires, retailers' demands, and greater concern for resource scarcity and productivity, more large companies are tracking, reporting, and striving to meet corporate sustainability goals. However, once the low-hanging fruit is picked, further improvements demand sophisticated tools, like emerging big data and geospatial analytics, to help companies make more informed decisions about sustainability goals.
"Eventually, the need to track, report and optimize resource utilization will become core to every business, moving sustainability from a 'nice to have' to being central to the assessment of financial performance and resilience strategy," said Ryan Dolen, Lux Research Data Scientist, and a co-author of the report. Its other findings are:
• Reporting is on the rise, but not yet thorough. The number of companies reporting to the Carbon Disclosure Project has boomed from just 253 in 2003 to over 5,000 in 2014. However, while 90% of reporting firms had complete data on electricity and greenhouse gas (GHG) emissions, only 10% reported well on water. Consistent measurement is the first step towards benchmarking and improving, and the gap between leaders and laggards is wide.
• Improved impact analysis. With better analytical tools, cost-effective decisions are enabled. Geospatial analysis enables a more precise measurement of CO2 impact. An emissions impact analysis using Lux GNA of a solar project installation decision for U.S. cement production facilities revealed that Holcim could have reduced emissions more than 50% further had it chosen the Ste. Genevieve, MO, location, rather than Fountain, CO, for its 156 MWh/year solar PV installation.
• The energy-water nexus is moving from rhetoric to action. Manufacturing operations thrive and survive on the basis of consistent, resilient and cost-effective energy and water availability. Companies such as Carlsberg are now as low as 633 kgal of water per million dollars in revenue or 3.3 hl of water per hl of beer through deployment of appropriate technology in their operations.