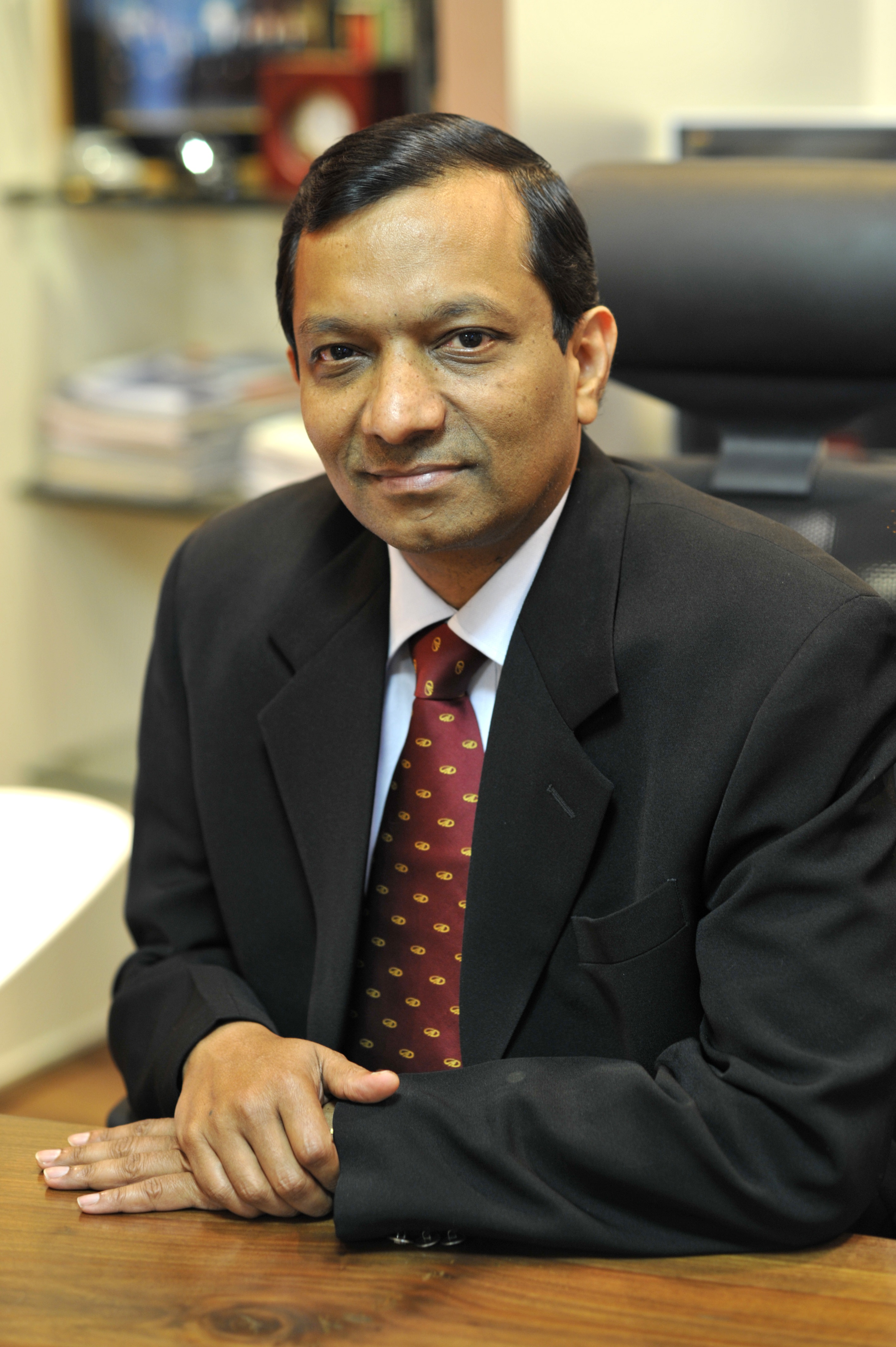 Mahindra & Mahindra recently became the first Indian company to announce its internal Carbon Price of US $10 per ton of carbon emitted. Its carbon price is aligned with its commitment to reduce its Green House Gas emissions by 25% over the next three years.
Carbon Pricing is an internationally recognized business tool that enables companies to create resources which are invested in low carbon technologies, which help reduce future emissions and lower operating costs.
Dr. Pawan Goenka, Executive Director, Mahindra and Mahindra Ltd said, "This new Carbon Price will help accelerate innovation and drive our investments in energy efficient and renewable technologies."
Tom Kerr, Director, Carbon Pricing Leadership Coalition, The World Bank Group, said, "Mahindra & Mahindra's new internal carbon price is an excellent example for companies of how smart companies are taking advantage of low-carbon investment opportunities while managing carbon risk."
A company note said Mahindra adopted the new carbon price after several months of rigorous planning. The company partnered with the World Bank and IFC led Carbon Pricing Leadership Coalition along with the World Resources Institute, India to enhance its understanding of the Carbon Price mechanism.
Legacy
Mahindra started reporting its emissions from 2008 and over the last eight years it has reduced its carbon emissions by 47% and its energy use by 32%, the note added. E2O is India's only electric car in the market. Other initiatives include 4.2 MW of wind power and the use of Magnetic induction, LED lighting technology and waste heat recovery systems at its plants.
As a sustainability pioneer, Mahindra said it has committed to doubling its energy productivity
by 2030 and is the first global signatory of EP100, a program promoted by the international non-profit, The Climate Group. It is also the first Indian company that joined the World Bank's 'Carbon Pricing Leadership Consortium' which was launched at COP21 in Paris. The press note stated that the company is aligned to the Government of India's ratification of the Paris agreement on climate change in October this year.
Headquartered in Mumbai, the Indian MNC's last declared revenue was $17.8 billion and employs over 200,000 people in over 100 countries. It's a global leader in tractors, utility vehicles, information technology, financial services and vacation ownership. In addition, Mahindra enjoys a strong presence in the agribusiness, aerospace, components, consulting services, defence, energy, industrial equipment, logistics, real estate, retail, steel, commercial vehicles and two wheeler industries.