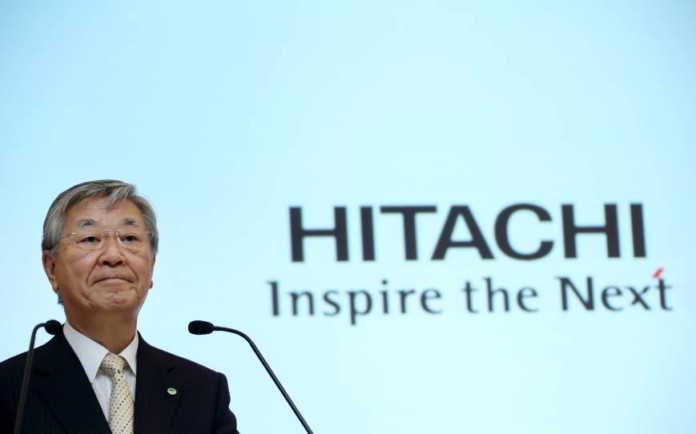 Over the next 30 years, two-thirds of all new energy supply could come from renewable sources.
Fatih Birol, Executive Director, International Energy Agency, Paris, said that far from being a romantic dream, renewables were central to meeting the energy demands that the Fourth Industrial Revolution would bring. Speaking at Davos 2016 Birol explained that the bulk of new installations – more than two-thirds – come from emerging countries.He added. "To meet climate change and growth targets, around 40% of future energy supply must come from zero-emission technologies."
But Hiroaki Nakanishi,chairman and chief executive officer at Hitachi, Japan and co-chairman of the World Economic Forum Annual Meeting 2016, said there had been a shift in the challenge. He said it wasno longer about having more renewable energy, but rather having better energy systems.The challenges faced by industry involved such issues as overcoming the hurdles faced as a result of the distance between generation sites of wind and solar energy and load centers.""he stressed.
Ignacio Sánchez Galán, chairman and chief executive officer, at Spain's Iberdrola explained that over the next 25 years, energy demand would increase by more than 80 percent globally."More renewable energy means more investments in electric grids to manage loads and demands," he added.
China, which has suffered increasingly from serious air pollution problems in its capital Beijing, is set to play a leading role in the transformation towards green and renewable energy, according to Eric Xin Luo, chief executive officer at China's Shunfeng International Clean Energy. "The country has set an ambitious target that 25% of all energy production comes from renewable sources," he explained. Despite its problems in the capital, China is a leading exporter of clean energy technology – for instance it manufactures more than 60 percent of the world's solar panels.