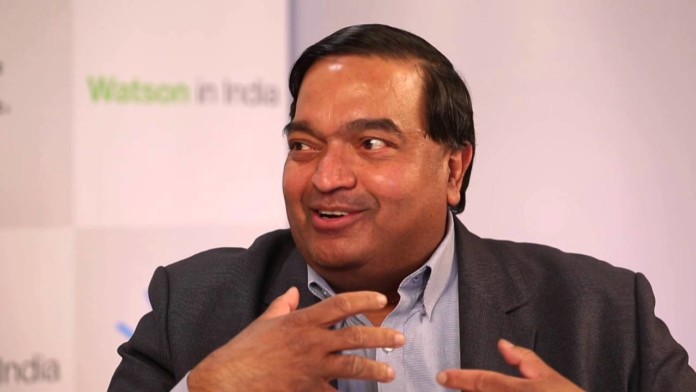 The promise of the Indian start-up ecosystem is still holding, says Nasscom, India's prominent body for promoting information technology. With 1400 new start-ups expected to register in 2016, 8 to 10% higher than in 2015, it appears the eco-system for start-ups is maturing. During the same period, Chinese start-ups grew by 25% while Israeli start-up number grew by 14%.
The Indian number is expected to grow by 2.2x to reach more than 10,500 start-ups by 2020. Nasscom report states that 650 start-ups have so far received $ 4 billion in funding.
Ravi Gururaj, Chairman of NASSCOM Product Council, said: "The start-up landscape is undergoing great churn with
fast-paced changes happening across the board. Owing to focused funding and a growing need of scaling up capabilities, Indian entrepreneurs will continue to attract global attention due to a perfect mix of talent, traction and transactions. With Indian start-ups now churning out critical services and solutions for large MNCs, riding on the digital revolution which is encompassing the world, the situation for Indian start-ups is only going to get better."
100,000 employed in start-ups
350 plus active angels
2x growth in core technology start-ups – Internet of things, Machine Learning, Artificial Intelligence, Robotics
140 accelerators in 2016
1400 new start-ups in 2016
Challenges Aplenty
Software and tech start-ups have relatively easier ride in moving from idea to launch phase. The situation for hard-ware start-ups is quite a different story. India's dismal 'ease of doing business' ranking of 130 hurts them the most.
"We need to step up as a country, R Chandrashekhar, President of Nasscom said addressing the media during this year's Nasscom Product Conclave held in Bengaluru in October 2016. The culture of entrepreneurship is still raw and needs a lot of improvement. The biggest challenge still is aligning academia and research.
Lack of sufficient funding is still a big drag. It's even more difficult for the green-tech and clean-tech start-ups in India. Even if they are able to start, scaling is turning out to be more difficult largely due to poor access to cheap capital. The cost of capital is between 10 and 14% in India, extremely high compared to other economies. Not to talk of the higher transaction and infrastructure cost.