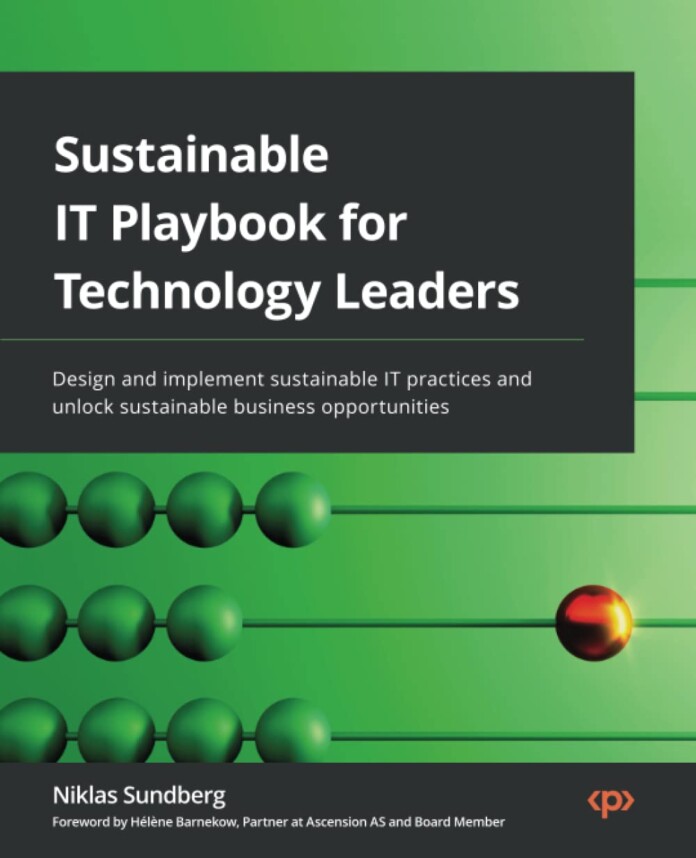 At a critical point in human history, this book presents proven ways to gain the skills needed to develop sustainable IT practices and set yourself apart as a progressive technology leader.
We are at a critical point in human history. Humanity is under threat, but all is not lost. We can take action! But how?
Sustainable IT Playbook for Technology Leaders will show you how. It will walk you through the construction and implementation of a sustainable IT strategy and enable you to do your bit for the future of mankind.
This book is for executive IT leaders such as CIOs, CDOs, and CTOs dedicated to influencing, inspiring, and engaging businesses, organizations, and individuals to reduce their carbon footprint through sustainable IT practices.
Sustainable IT Playbook for Technology Leaders: Design and implement sustainable IT practices and unlock sustainable business opportunities: Sundberg, Niklas, Barnekow, Helene: 9781803230344: Amazon.com: Books