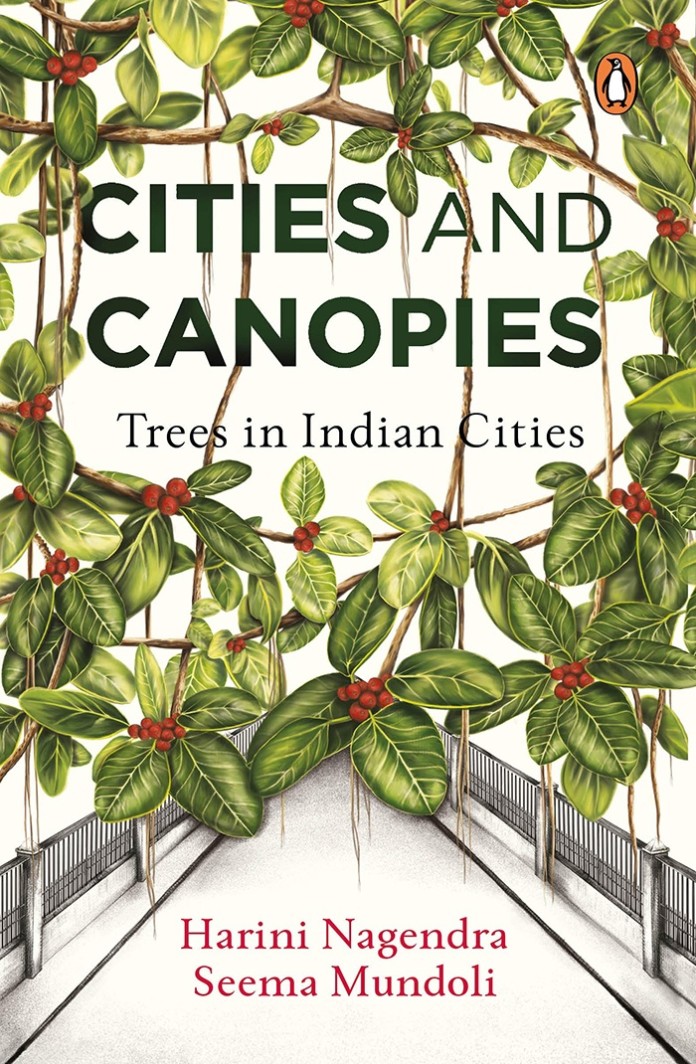 Native and imported, sacred and ordinary, culinary and floral, favourites of various kings and commoners over the centuries, trees are the most visible signs of nature in cities, fundamentally shaping their identities. Trees are storehouses of the complex origins and histories of city growth, coming as they do from different parts of the world, brought in by various local and colonial rulers.
From the tree planted by Sarojini Naidu at Dehradun's clock tower to those planted by Sher Shah Suri and Jahangir on Grand Trunk Road, trees in India have served, above all, as memory keepers. They are our roots: their trunks our pillars, their bark our texture, and their branches our shade. Trees are nature's own museums.
Drawing on extensive research, Cities and Canopies is a book about both the specific and the general aspects of these gentle life-giving creatures.
The authors are faculty at Azim Premji University, Bengaluru.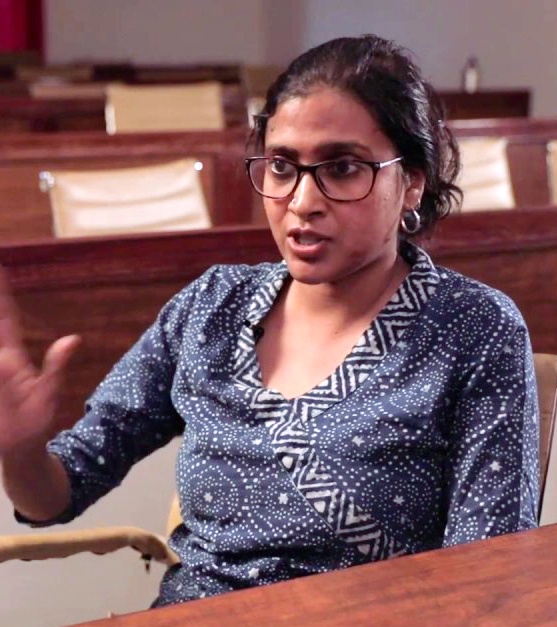 Seema has worked with NGOs involved in conservation, mining, land and forest rights, and education in indigenous communities. Her recent work examines the relationship between people and nature in cities. She has co-edited State of the Environment 2005: Andaman and Nicobar Islands.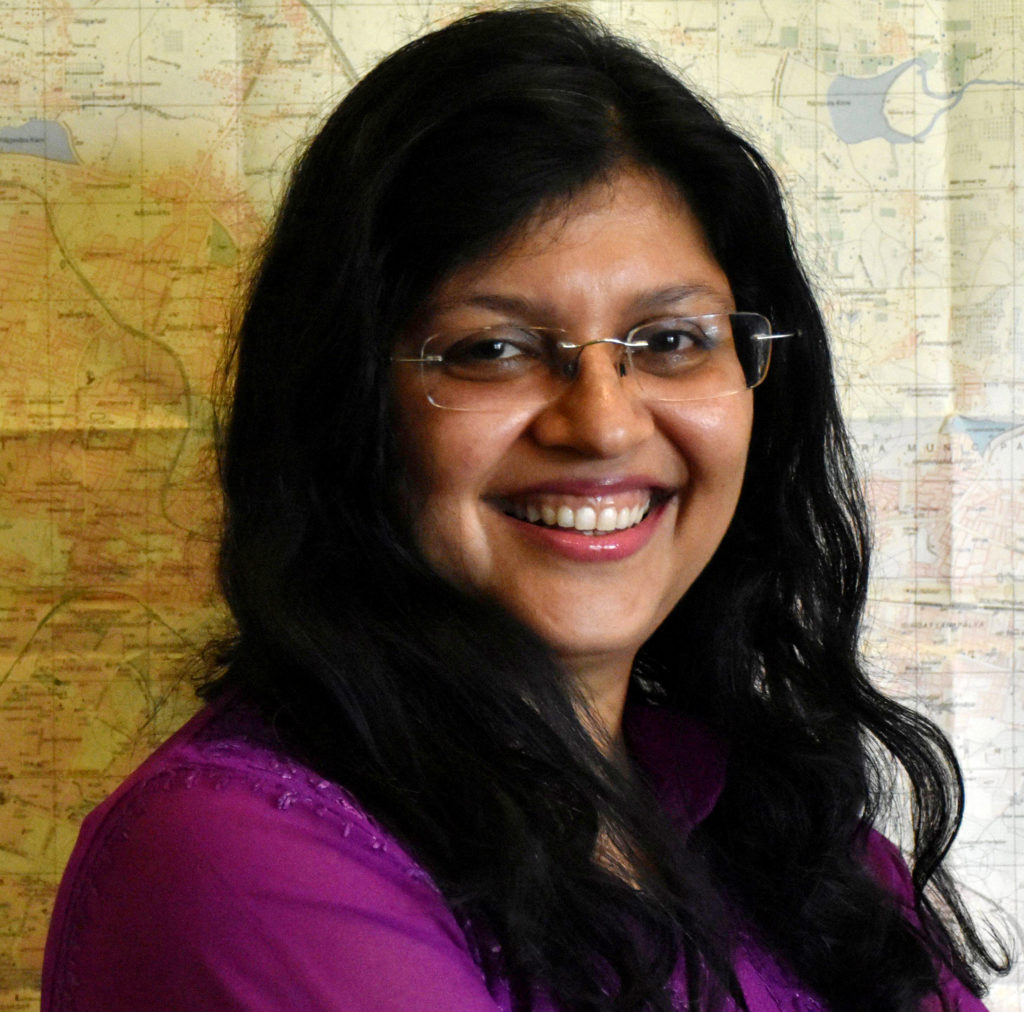 Harini has conducted research on the interaction between people and nature in forests and cities, for over twenty-five years. Her books include Nature in the City: Bengaluru in the Past, Present, and Future and Reforesting Landscapes: Linking Pattern and Process.