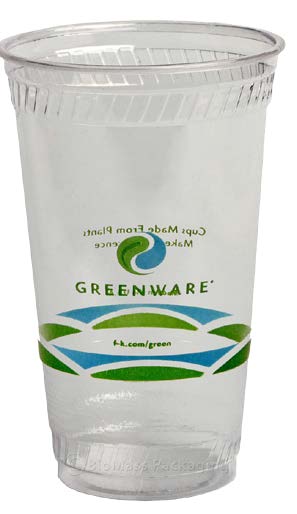 The global bioplastic industry is expected to witness significant growth and reach an estimated $7.02 billion by 2018, says a new research from Lucintel, a leading global management consulting and market research firm. The major forces that are driving bioplastic market are high consumer acceptance, danger posed by climate change, increasing price of fossil materials, and dependence on fossil resources, the research said.
The research finds that a wide variety of bioplastic applications under development is a positive factor for growth of bioplastic which also helps to capture market share from competing materials; huge potential lies within the fields of consumer electronics and automotive.
On account of new technological developments, bioplastics are moving out of the niche and entering the mass market. Although full market penetration is just beginning, bioplastic materials and products are multiplying continuously.
Multinational brand owners such as PepsiCo and Tetra Pak in the packaging market or Ford, Mercedes, Volkswagen, and Toyota in the automotive market have launched or integrated bioplastic products.
However, the bioplastics industry is facing a number of challenges. Bioplastics are generally two to three times more expensive than the conventional plastics. Currently, bioplastic resins cost at least twice as much as petro plastic resins. Price considerations will be the primary determinant for the success of bioplastic market. It is expected that rising petroleum costs will allow some bioplastic resins to be able to achieve price parity with conventional plastics.
As crops are used for bioplastic manufacturing along with arable land some perceive this as an undesirable development that could increase food prices and contribute to food shortages.
Bioplastics are found to reduce CO2 emissions by 30 percent-70 percent as compared to conventional plastics. This shows a significant reduction in hazardous waste that is caused by oil-derived plastics. Global business is now turning to bio-plastics as governments demand cleaner alternatives to petroleum-based technologies and their reckless emission of greenhouse gas CO2. One metric ton of bioplastics generates between 0.8 and 3.2 fewer metric tons of carbon dioxide as compared to one metric ton of petroleum-based plastics.
http://www.greentechlead.com/2014/01/22/global- bioplastic-industry-reach-7-02-billion-2018-13174