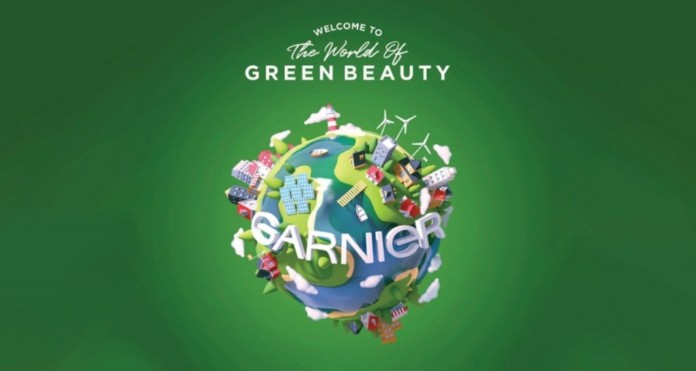 Garnier recently announced that it has launched its ambitious Green Beauty initiative to radically reduce its global environmental impact. All its products, it says, is now cruelty free and is certified by Cruelty Free International.
With the launch of its sustainability program Garnier Green Beauty, Garnier wants to shift the way the beauty industry operates and lead the change. It is an end-to-end approach to sustainability. It aims to transform every stage of its value chain, reducing or eradicating environmental impact in the following areas:
Plastic & Packaging
By 2025, Zero Virgin Plastic in all packaging, saving 37,000 tones of plastic every year
By 2025, all packaging will also be either reusable, recyclable or compostable
Product & Formula
By 2022, all plant-based and renewable ingredients will be sustainably sourced
By 2025, 100% of new products will have an improved environmental profile
Factories & Manufacturing
100% Carbon Neutral industrial sites by 2025, using renewable energy
CO2 emissions of industrial sites already reduced by 72%
Solidarity Sourcing
By 2025, Garnier will have empowered 800 communities worldwide as part of our Solidarity sourcing program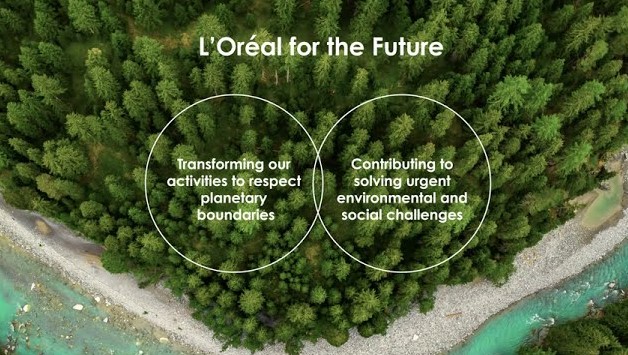 As part of 'L'Oréal for the Future,' Garnier says it will be the first brand to implement Product Environmental and Social Impact Labelling. This aims to inform consumers on the environmental and social impact of their products, empowering them to make more sustainable choices. Being trialed in France and on haircare products, this labelling gives each product a sustainability score, from A to E, with products labelled 'A' considered best in class.
The score takes into account 14 environmental factors from sourcing, manufacture, transportation, usage and recyclability. Data is verified by Bureau Veritas Certification, an independent auditor. The Environmental & Social Impact Labelling of Garnier Haircare products will be accessible to consumers on the French brand's haircare webpage before rolling out internationally.
In addition, Garnier has partnered with Plastics For Change to help with the social impact of plastic pollution. Through this association, Garnier will support the holistic development of waste picker communities in India. Plastics for Change support education for children, healthcare, nutrition, financial literacy and empowerment for girls and women.
As part of the global initiative Garnier has also partnered with Ocean Conservancy, an NGO working against ocean plastic for more than 30 years. It also joined Ocean Conservancy's Trash Free Seas Alliance. The Alliance was created in 2012 and unites scientists, conservationists and the private sector to find real-life, impactful solutions to the ocean plastic crisis. Garnier will team up with current Alliance members to identify innovative ways to reduce/redesign plastic packaging and stop the flow of plastic pollution into oceans. The Green Beauty initiative also presents an annual global Sustainability Progress Report. It says, it offers complete transparency on Garnier's commitments. The report can be tracked publicly via the Garnier website and states where Garnier stands, mapping out the process of how the brand will reach its ambitious 2025 targets. This progress report promises to provide a clear and trackable summary of Garnier's commitments.