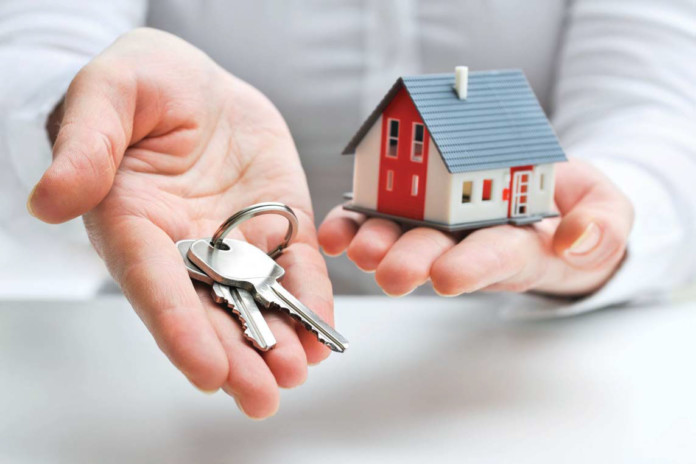 Mr Arun Kashikar, head – R&D, Tata Housing Development Company Ltd, said the current scenario in the housing industry shows that there is huge supply and less demand in the premium/luxury housing sector. The existing supply will suffice for next 3-4 years depending on the vision for the category. However, for the economically weaker section or in the affordable housing sector, a huge gap exists between demand and supply of approximately 18.5 million units.
Addressing a conference Kashikar said the housing industry is growing in the affordable sector but developers are not focused in that area as margins are low. Moreover, if the project is not completed in time, it leads to loss.
Most of the projects in India are getting delayed by 6 -7 months.
The primary reason for this is the fact that the construction industry is completely a labour dependent industry. And among the labourers employed 82% are unskilled while only 2.5% are trained engineers.
There is a shortage of labour which is increasing. In order to tackle this Tata Housing works in 2 areas – one, providing skills to unskilled labourers and bring them up the value chain which will make them skilled benefitting
the industry as well as themselves and secondly, making the industry less dependent on human labour using mechanization or industrial construction so that the housing is not completely dependent on manual labour.
Labor Training
Tata Housing is working towards developing an ecosystem where labourers are trained to be more skilled and thus, generating employment by becoming entrepreneur who can work in small scale sector in the construction industry.
At every project site, a need assessment survey in that area is done and depending on that services of NGOs are used to locate people who are unemployed. These people are then trained and made employable. Secondly, the worker who is actually working on site is imparted with more skills as well.
Mostly, on-the-job training is given to the labourers as they can then learn as well as earn simultaneously. The categories of training have been standardized for different sectors and the workers are certifi ed so that even if they move out they are employable.
To tackle attrition, which is huge, labor is provided with better facilities such as improved labour colony, high importance to health and safety needs.