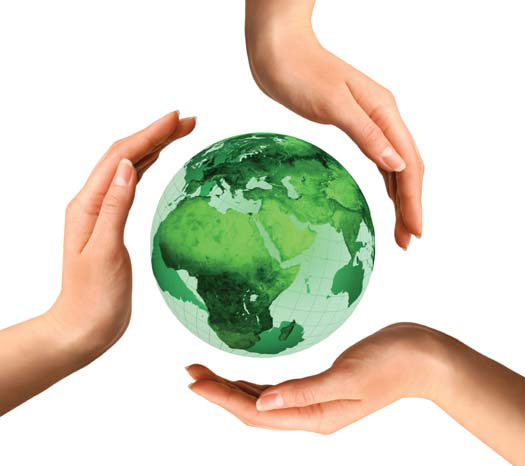 Industry experts at a recent CII sustainability conference titled 'Responsible Growth: Towards a Sustainable Future' urges Government of India and the states to incentivize companies to adopt green solutions.
"It is important for India to grow the right way. We cannot grow like America or China. We have to use resources in the right manner and ensure that we give our citizens a level of wealth and development enjoyed by the developed world. That is the only way that India will assume its rightful place, without putting more pressure on the rest of the planet," opined Sanjay Kirloskar, chairman CII (Western Region) and chairman and managing director of Kirloskar Brothers Ltd.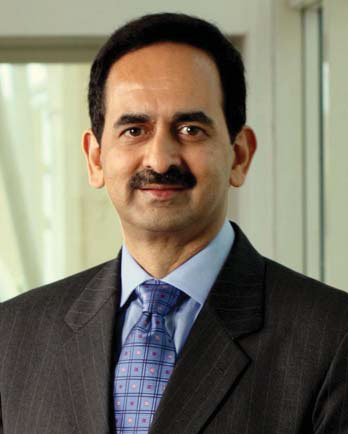 He said "In India a lot of polluting industries are being allowed to come up in restricted areas. Those who rejoiced at the new government wonder whether the pendulum is swinging to the other extreme. A balance has to come. We need to grow as a nation while looking at our resources so that we do not consume too much and destroy too much."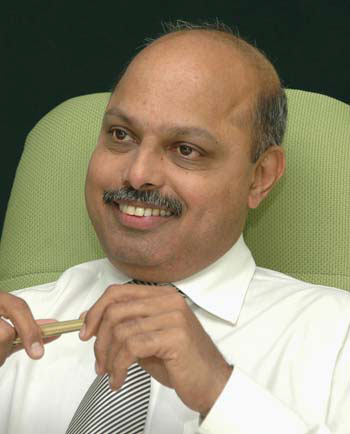 M S Unnikrishnan, MD and chairman, Thermax Limited, said only policy can change the country and unless the government supports it, things will not move. "Government has to support via enabling policy initiatives. Incentives can be given by government for using renewables," he added.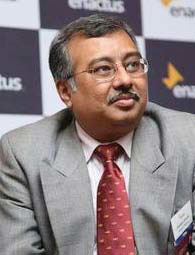 Speaking about the potential of renewable energy, Anirban Ghosh, VP – sustainability, Mahindra and Mahindra, said: "The total renewable energy potential in the country is 895 GW which is remarkably well placed in our need for increased power. If all were to come from renewables, it would be fantastic. At least we can try to fulfill as much of
the defi cit from it as possible. But that will not happen unless we get rid of the negative impression we have about renewables. Renewable technology is now ready for adoption. And with time, it will only improve."

Pradeep Banerjee, chairman – CII WR environment for business sub-committee and executive director – supply chain, Hindustan Unilever Ltd, said, "Conventional wisdom have been built on a 3G model: sustainable growth, profitable growth and cognitive growth. Today, there is the need to add a fourth dimension: responsible growth. Along with economic value, we also have to create social value. In its absence, businesses will falter in the long
term. Besides, there is clear business case for better social dimension. It reduces risk, lowers costs, gives higher returns and creates growth opportunities."