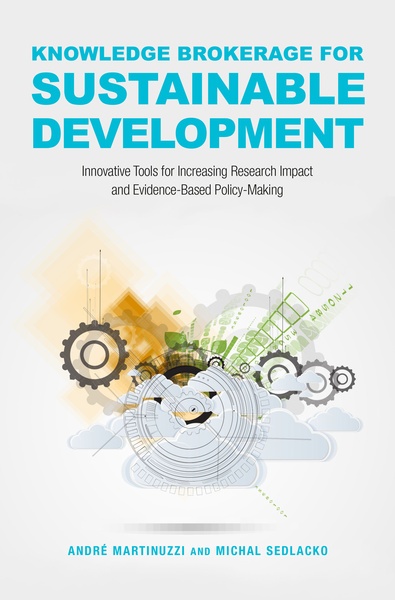 he menace of a post-truth era challenges conventional policy-making and science. Instead of fighting an uphill battle against populist solutions, those involved in both policy-making and science have to find innovative ways to collaborate, and make use of the vast amounts of knowledge that are already available. Knowledge brokerage, in this context, is more than a simple question-and-answer game: it is a process of co-creating and re-framing knowledge. In addition, the book deals with trade-offs and ambiguities, as well as world-views, cultures and the preferences of stakeholder groups.
This book is the first in-depth exploration of how knowledge brokerage has the potential to help manage the challenges of sustainable development across political and scientific systems. It presents a selection of innovative and practical tools to enhance the connectivity of research and policy-making on sustainable development issues. In doing so, this book will be an essential publication in research and policy-making. It supports networking among the developers and users of knowledge brokerage systems and will make their experience better known to the different communities involved.
ANDRE MARTINUZZI is Head of the Institute for Managing Sustainability, Associate Professor at Vienna University of Economics and Business. MICHAL SEDLACKO is Senior Fellow at Vienna University of Economics and Business.