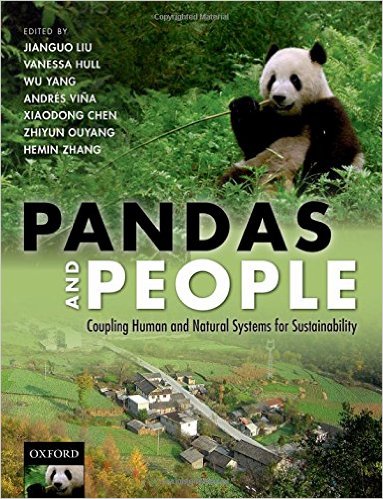 Understanding the complex relationships between humans and the natural world is essential for achieving environmental sustainability and improving human well-being,yet many studies are unable to reveal complex interactions and hidden trends. This is the fi rst book to synthesize the fi ndings and approaches of long-term integrated research in a model coupled human and natural system, and to illustrate their applications to regional,
national, and global scales. It features a classic long-term interdisciplinary research project in the Wolong Nature Reserve of China, which contains one of the largest wild populations of the world-famous endangered giant pandas.
Bringing together a team of contributors from both the natural and social sciences, this book explores how a long-term interdisciplinary and model system approach is essential to uncover the common patterns and mechanisms of coupled systems, to develop ideas and methods for studying and managing other coupled systems, and ultimately to contribute to the development of theories about coupled systems for sustainability.
Pandas and People will be essential reading for scholars interested in the interface of the natural and social sciences, including ecologists, conservation biologists, environmental scientists,sustainability scientists, wildlife biologists, forest scientists, sociologists, anthropologists,economists, and political scientists. It will also be a valuable reference for policy makers, natural resource managers, and graduate students.