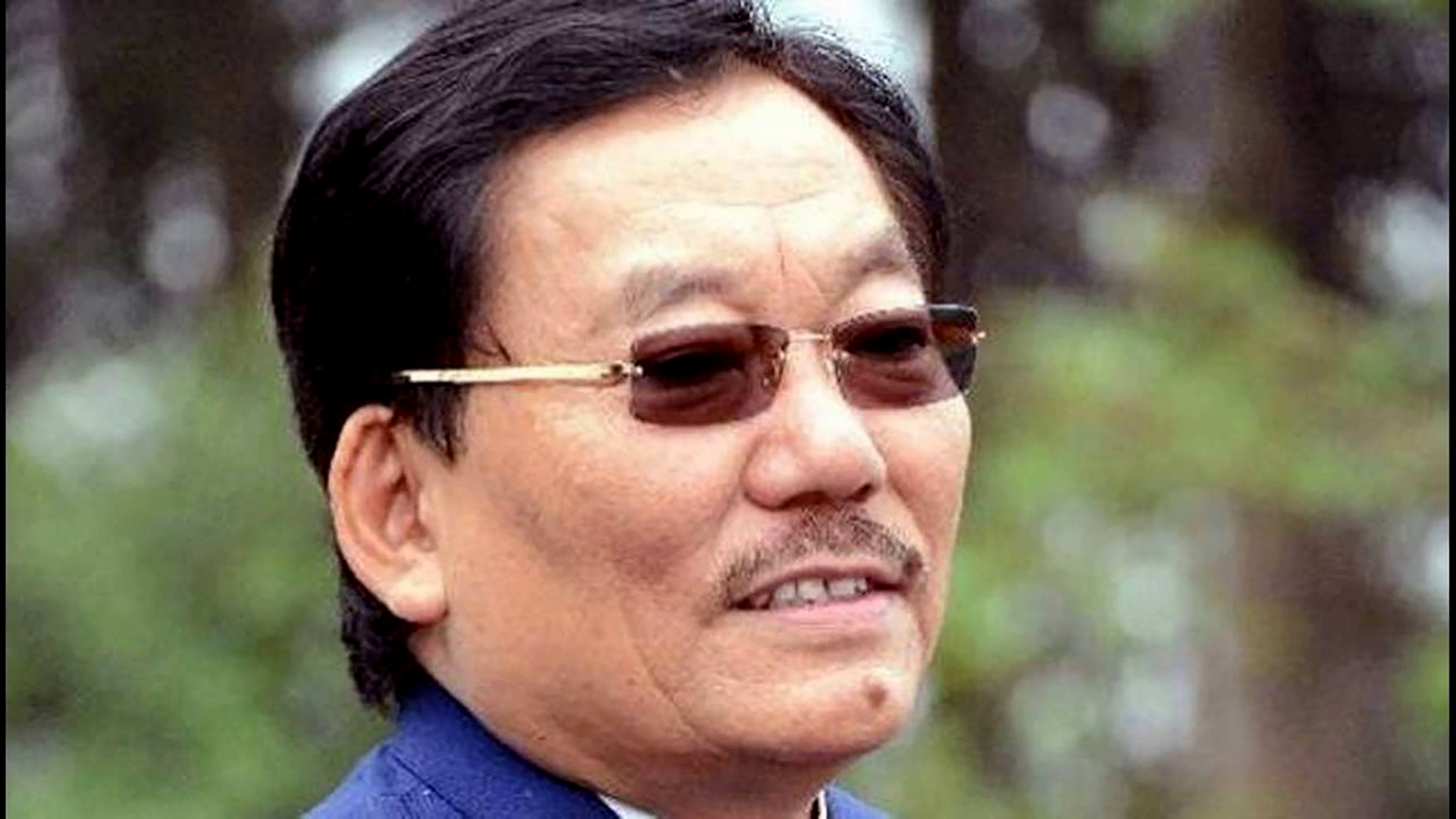 The Chief Minister of Sikkim, Mr. Pawan Kumar Chamling, received the prestigious Sustainable Development Leadership Award 2016, for his contributions towards making Sikkim the first fully organic state in India. The award is instituted by TERI (The Energy Research Institute), Delhi.
Under the leadership of Mr. Chamling, the Sikkim government successfully implemented the Sikkim Organic Mission Project. The mission helped make organic seeds and manures widely available, helped farmers market their agricultural produce, and provided the farmers with advanced training in organic farming. Sharing his view on receiving the award, Mr. Chamling said "I am deeply touched and humbled by the Sustainable Development Leadership Award bestowed on me.
This award is a validation of our efforts towards protection and conversation of nature. It is recognition of our vision of sustainable development, which we have pursued with our programs and policies since the last 22 years, making it a priority for our government to ensure that development and environmental protection go hand in hand. Today, Sikkim is a frontrunner and a torchbearer in many spheres. I thank the people of Sikkim for their continued support and dedicate this award to them."
Dr. José Manuel Durão Barroso, Former President of the European Commission & Former Prime Minister of Portugal; HE Mr. James Alix Michel, President of the Republic of Seychelles; HE Mr. Felipe Calderón Hinojosa, President of Mexico, have been some of the recipients of this prestigious award over the years.
The Summit is also an attempt to initiate discussions on methodologies to be adopted in order to envisage a plan to realize the Goals beyond 2015. The idea is to create a common platform for countries to identify opportunities for consensus and collaboration to balance the realities of ecosystem preservation with aspirations for a holistic economic development. The WSDS (World Sustainable Development Summit) has been the flagship conference of TERI since 2001. It is a global forum that seeks to provide long-term solutions to protect this planet. Held annually, WSDS is the only event of its kind in the world with participation by global stakeholders—multilateral and bilateral development organizations, governments, the corporate sector, non-governmental organizations, and academic and research institutions.