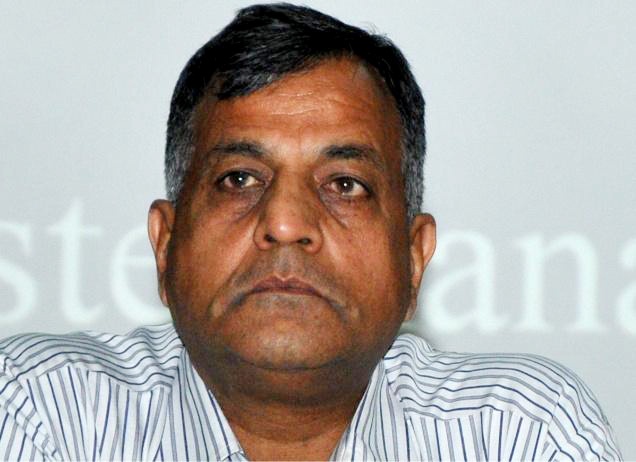 Finance secretary Ashok Lavasa says his previous stints as aviation secretary and environment secretary has helped him form a sharp perspective about the on-going dialogue on India's sustainable development future. Speaking at the World Sustainability Development Summit 2016 organized by TERI early October, he emphatically said: "India is very serious in what it has
to do."
He said the National Institution for Transforming India (NITI Ayog) is clued into the ongoing dialogues on world sustainability development goals. He said India believes it needs to act now.
Any project or initiative has the chances of success in India only if it adheres to the golden rule of – availability, accessibility and affordability. He said solar power has a massive potential for decentralizing power (unlike the big power stations).
He said India is one of the biggest green energy markets for the world to invest. "Global resources can solve problems, not global resolutions."
He said he is aware of the higher financial cost of renewable energy in India because of the hedging risk which is 6% while it is half that globally. The government is working on this along with the demand for credit enhancement which could bring down the cost of solar and wind power significantly.
One of the speakers observed that the cost of solar power in the Middle East was 3 cents/kwh while it is currently 7 to 8 cents in India. This is largely because of the higher cost of finance – which is about 11% on debt and 13% on equity. India's cost is likely to drop to 4 or 5 cents/kwh in the next four to five years.
In his previous stint as environment secretary, Lavasa had simplified procedures for environmental clearance and brought down the time for issuing clearances from around 600 days to 190 days. The environment ministry will now look up to him to be generous with funds for many of its projects.