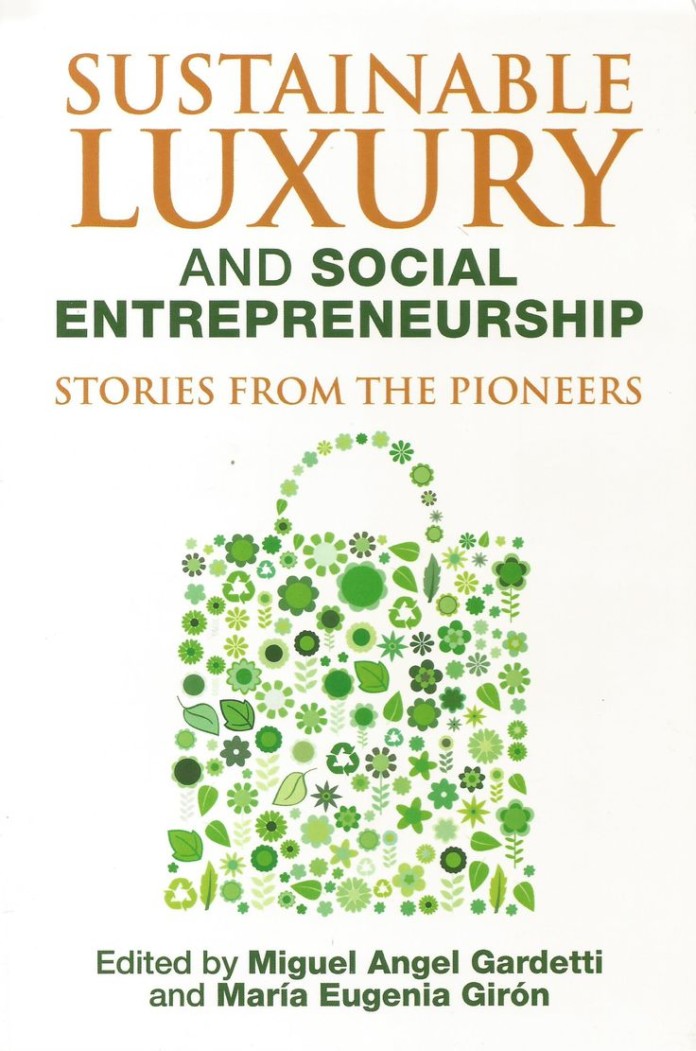 Luxury products are now seen by a growing number of global consumers as an important and more widely available way of expressing personal aspirations and values. Most consumers of luxury products and services use them as status symbols and symbols of success. However, the definition of success – and the way it is perceived by others –
is changing.
Many of these successful consumers now want the brands they use to reflect their concerns and aspirations. Such products come with a heavy social and environmental cost. Sustainable luxury is about rediscovering the old meaning of luxury – a considered purchase of a beautifully crafted object with built-in social and environmental value.
The social entrepreneurs documented in this book highlight the relationship between personal values and sustainability, entrepreneurship and innovation in developing and marketing luxury products. The pioneers outline how they have developed inclusive supply chains with poor and vulnerable communities. Their stories prove that luxury need not be a destructive force. Instead, this book opens a window on a world where entrepreneurial pioneers can change the rules of the game.