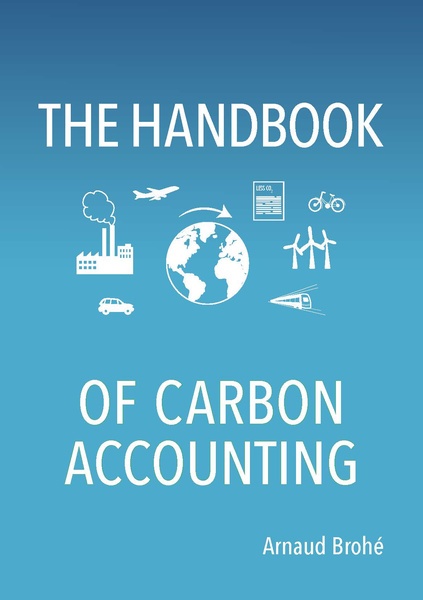 Carbon Accounting is a vital tool in enabling organisations to measure and report on their greenhouse gas emissions. As the need to respond to the causes and impacts of climate change becomes increasingly urgent, emissions calculations and inventories are a vital first step towards mastering climatic risk.
• A comprehensive yet accessible guide to carbon accounting
• An up-to-date view of carbon markets across the world
• Includes tools to help organizations identify appropriate measurement approach
The book concludes with a very practical guide to calculate, reduce, offset and disclose your carbon footprint. ARNAUD BROHÉ is a Project Director at CO2logic, a leading carbon advisory and carbon offsetting firm based in Brussels. He holds a PhD in Environmental Studies from the Free University of Brussels.