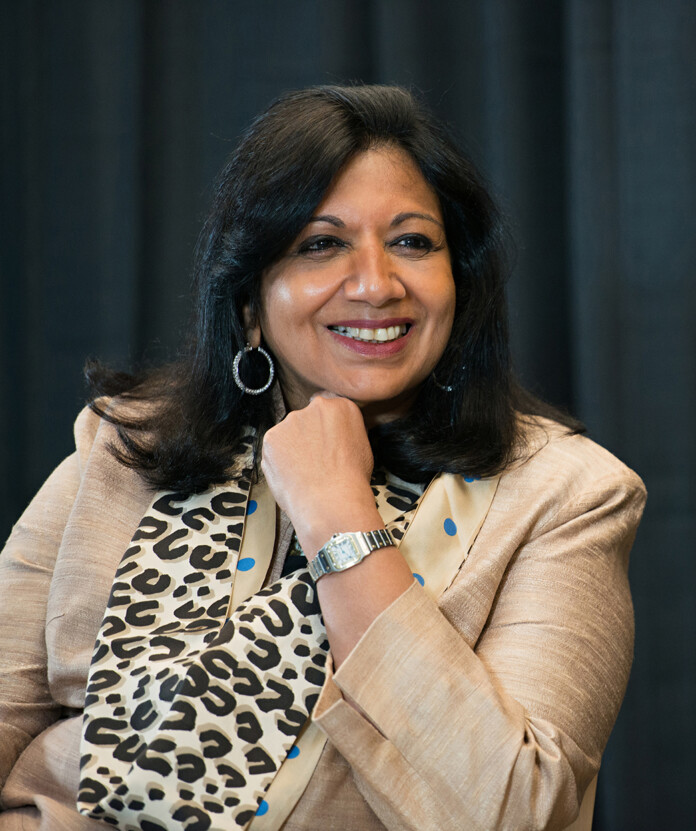 Biocon Ltd, an innovation-led, fully integrated global biopharmaceuticals company, has announced that it has been awarded a silver medal by EcoVadis, seen as the world's most trusted provider of business sustainability ratings, for its continued commitment to improving sustainability across business operations.
The Silver medal puts Biocon in the top 25% of the 40,000 companies assessed by EcoVadis in 2022. Biocon, including Biocon Biologics, received a score of 66 on EcoVadis' 2022 scorecard, putting it in 89th percentile, which, it says, is a significant improvement from the 2021 score of 52 that placed the company in 62nd percentile in 2021. Biocon improved its score in all the four EcoVadis themes – Environment (70), Labor & Human Rights (70), Ethics (60) and Sustainable Procurement (60) for the year 2022. Among these, the highest improvement came in Environment and Sustainable Procurement scores.
Kiran Mazumdar-Shaw, Executive Chairperson, Biocon and Biocon Biologics, said: "The Silver Medal from EcoVadis highlights Biocon's continuous progress and commitment towards excellence in Environmental, Social and Governance (ESG) practices. ESG is at the core of our business purpose and responsibility. As a company committed to achieving sustainable growth with positive social and environmental impacts, we are continually adopting global best practices to drive positive change by demonstrating conscious capitalism, environmental stewardship, talent diversity and globally benchmarked standards of governance."
EcoVadis' methodology is built on international sustainability standards, including the Global Reporting Initiative, the United Nations Global Compact, and ISO 26000.
| | | |
| --- | --- | --- |
| EcoVadis theme | 2022 Score | 2021 Score |
| Environment | 70 | 50 |
| Labor & Human Rights | 70 | 60 |
| Ethics | 60 | 50 |
| Sustainable Procurement | 60 | 40 |
| Score | 66 | 52 |
| Percentile | 89th | 62nd |
EcoVadis reports on the sustainable business practices of 100,000+ companies. Validated by a global team of experts, EcoVadis' evidence-based ratings are adapted to more than 200 industry categories, 175 countries, and companies of all sizes. Its scorecards provide benchmarks, insights, and a guided improvement journey for environmental, social, and ethical practices.
Biocon Limited, publicly listed in 2004, provides affordable access to complex therapies for chronic conditions like diabetes, cancer and autoimmune. It has developed and commercialized novel biologics, biosimilars, and complex small molecule APIs in India and several key global markets as well as Generic Formulations in the US and Europe. It has a pipeline of promising novel assets in immunotherapy under development.
Biocon Biologics Ltd. (BBL), a subsidiary of Biocon Ltd., is a unique, fully integrated, global biosimilars company. It is leveraging cutting-edge science, innovative tech platforms, global scale manufacturing capabilities and world class quality systems to lower costs of biological therapeutics while improving healthcare outcomes.
BBL acquired the global biosimilars business of its long-standing partner Viatris, which is a historic milestone in its value creation journey. It has commercialized eight biosimilars in key emerging markets and advanced markets like U.S., EU, Australia, Canada, Japan. The Company has a pipeline of 20 biosimilar assets across diabetology, oncology, immunology, and other non-communicable diseases. It has many 'firsts' to its credit in the biosimilars industry. It has also signed a strategic alliance with Serum Institute Life Sciences for vaccines (subject to certain closing conditions) to address the inequitable access to lifesaving vaccines.
SustainabilityNext crossed its 100th Edition in October 2022. Since April 2013, every month, SN has been publishing action-oriented green entrepreneurial stories, sharp interviews with change leaders and incisive book reviews. We wish to make it a fortnightly shortly.

SN Youth, launched in June 2021, is turning into a platform for the youth to share their green journey and inspire others.

SN launched India's first Green Literature Festival in July 2021 to celebrate and grow environmental writing and reading among the youth, executives and entrepreneurs.

You will agree that only awareness is not enough. The world today needs action NOW to save itself. Support our efforts to drive climate action by reaching a million readers by December 2023.