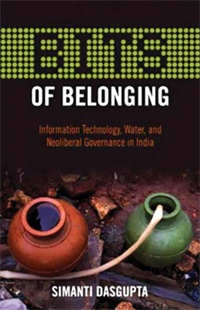 By Simanti Dasgupta, Temple University Press, August 2016
The book is an ethnographic investigation of the class politics that underscore the emergence of neo-liberalism in urban India.
What links a water privatization scheme and a prominent software company in India's silicon city, Bangalore? The author's new book explores the way in which the corporate governance of IT is seen as a model for urban development in contemporary India. Through ethnographic research into both a water privatization scheme and the practices of an IT company, Dasgupta reveals the similarities that cross-cut both domains as new and old inequalities are produced. Rich in detail and fascinating in its analytical drive the book opens up new avenues for thinking about citizenship and belonging.
It is an engaging book that re-frames the widely studied field of IT in India in novel and interesting ways. Simanti Dasgupta offers new insights in her juxtaposition of IT and water distribution, and shows how neoliberal politics in India are deeply embedded in gender and caste hierarchies.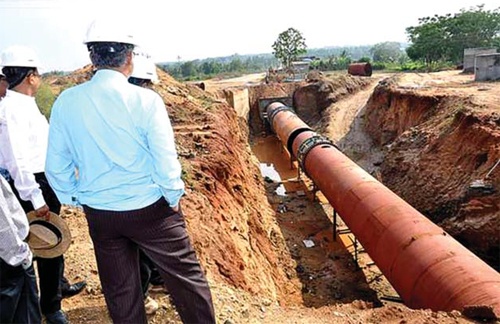 "BITS of Belonging is a very timely and important book, with significant theoretical insights and compelling data. Its critique of the rhetoric of IT leaders and professionals in India is rigorous. Dasgupta provides an exploration of lived experience of the IT boom for those on the ground in the city of Bangalore. Her analysis moves fluidly back and forth from slums and governmental water boards, to affluent IT firms and corporate parks. With a geographer's eye, she shows us firsthand the disconnect between these worlds—which are all affected by the IT boom—and it is extremely powerful."
—Winifred Poster, Washington University, St. Louis