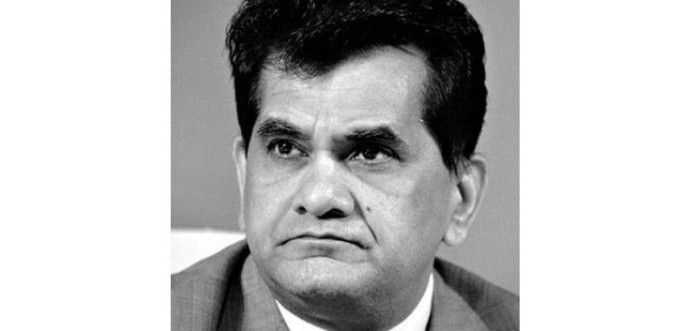 India is in the process of building 100 smart cities and is adding many more to the list. What is 'smart' about a smart city has been a question on the minds of people who wonder how all this would translate into reality in the next three to five years.
Amitabh Kant, the CEO of Niti Ayog, which is spear-heading the smart cities project, is candid when he said: "You cannot have smart cities without smart people." He believes that only when all individuals become active participants in the transformation of their cities, huge investment in smart cities would be worthwhile.
Addressing the 2016 World Sustainability Summit organized by The Energy & Resources Institute (TERI) in Delhi early October 2016, he said: "Only when good governance become good politics, India can hope to achieve the 'quantum leap' in its urban spaces management."
Unlike the West and China, whose cities are already built and are built with car as the central means of transport, India has the huge advantage of adopting public transport system which is less severe on the environment. Globally, 82% of the emissions are from urban spaces. "We cannot afford unplanned cities," he warned.
India has been very aggressive in the way it is going about its business of creating a new urban India. Many of the 50 metro rail projects are in several stages of completion. India has a very ambitious plan of building 175 gigawatts of producing renewable energy by 2022.
"Sustainability is about caring for future generations. The way we are going about, especially with the use of water, we are ruining our own generation." He was citing the abysmal way water is being managed in Punjab, Haryana and Uttar Pradesh.
He said without restructuring the education, health and nutrition sectors, India cannot hope to transform into a smart country.