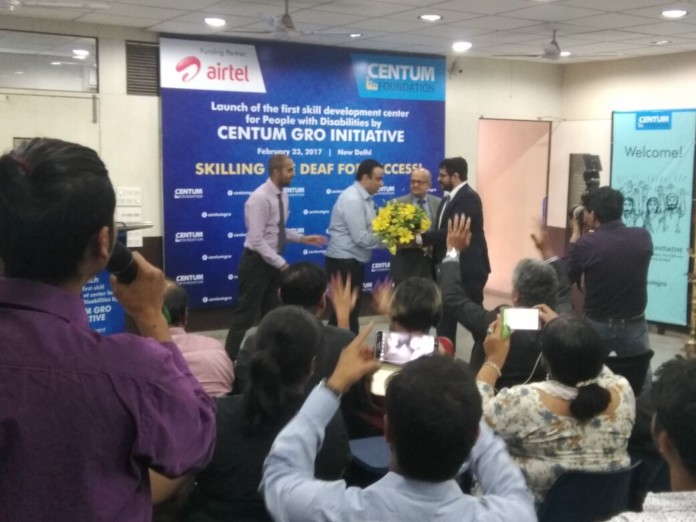 entum Foundation, the CSR arm of Centum Learning, an ISO 9001:2015 – certified skilling MNC, announced the launch of Centum GRO to train deaf youth in India. The initiative is in collaboration with US-based Global Reach Out (GRO) a non-profit organization run by hearing-impaired individuals, which has already imparted leadership skills and entrepreneurial training to over 1,000 deaf youth across India.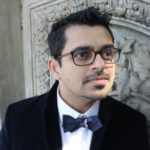 Dr. Alim Chandani heads the first center located at Hauz Khas, Delhi. The pilot batch has already commenced with training underway of nearly 40 students who are graduates from various streams. Besides skills training to the hearing-impaired candidates, the program will also include workplace sensitivity training sessions to potential employers to help companies assimilate people with disabilities more effectively at their workplaces.
In the second year of operation, Centum GRO plans to develop and create the first entrepreneurial training program for the deaf community to nurture future entrepreneurs.
There are approximately 12 million deaf people in India, 80% of who have no access to any formal education. But for those who receive formal education, there is a lull after that. "We are aiming to provide that last mile connect through soft skills training and entrepreneurship skills empowering young deaf adults. It is indeed a memorable day for us," a company spokesman said.
The training, vary from one to three months, is being offered under four segments: Multimedia, Accounting, BPO/DEO, and IT. The minimum eligibility criterion is a Bachelors degree (B.A., BFA,
B. Com, etc.).
The program is being funded by Bharti Airtel.
Centum Learning is a leading organization in the global skills development and vocational training landscape. An ISO 9001:2015 certified company, its mission is to improve business productivity and enhance youth employability. It has 1400 learning and development specialists and their domain expertise in 21 industry verticals. It has skilled more than 1.2 million people. It operates out of over 100 centres and close to 1000 schools in rural and urban locations across 17 countries including India, Nepal and 15 countries in Africa.