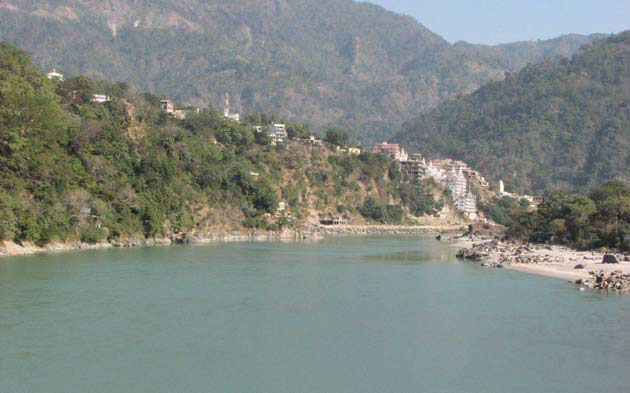 Nidhi Tripathy, Director, National Mission for Clean Ganga, said at a conference in Bengaluru recently that the mega project is not an infrastructure project; it is a living entity.
She said Rs. 20,000 crore has been earmarked for spending on the project that includes adjacent tributaries, building waste management, clean water, sanitation etc. in the next 5 years
The team has identified the number to industrial polluting firms to be 764. Already nearly 80 polluting plants have been shut down and more closures are in the pipeline.
The implementing team works with an IIT Consortium, which is the brain for agency to tap.
A battalion of former defense personnel is being raisedto help in implementing the project.
Answering to a question about preventing leakages of funds, she said transparency has been given a major focus – all data on projects, expenses, tenders are uploaded on the website and they are subject to RTI.
People have the option of clicking a picture of polluting firms or public bodies and uploading it on the website – which is bound to enhance governance and transparency.
For the project to take off quickly, considering that it is located in one of India's poorest regions, the project team is building Ganga Grams – model villages across the river so that others emulate.