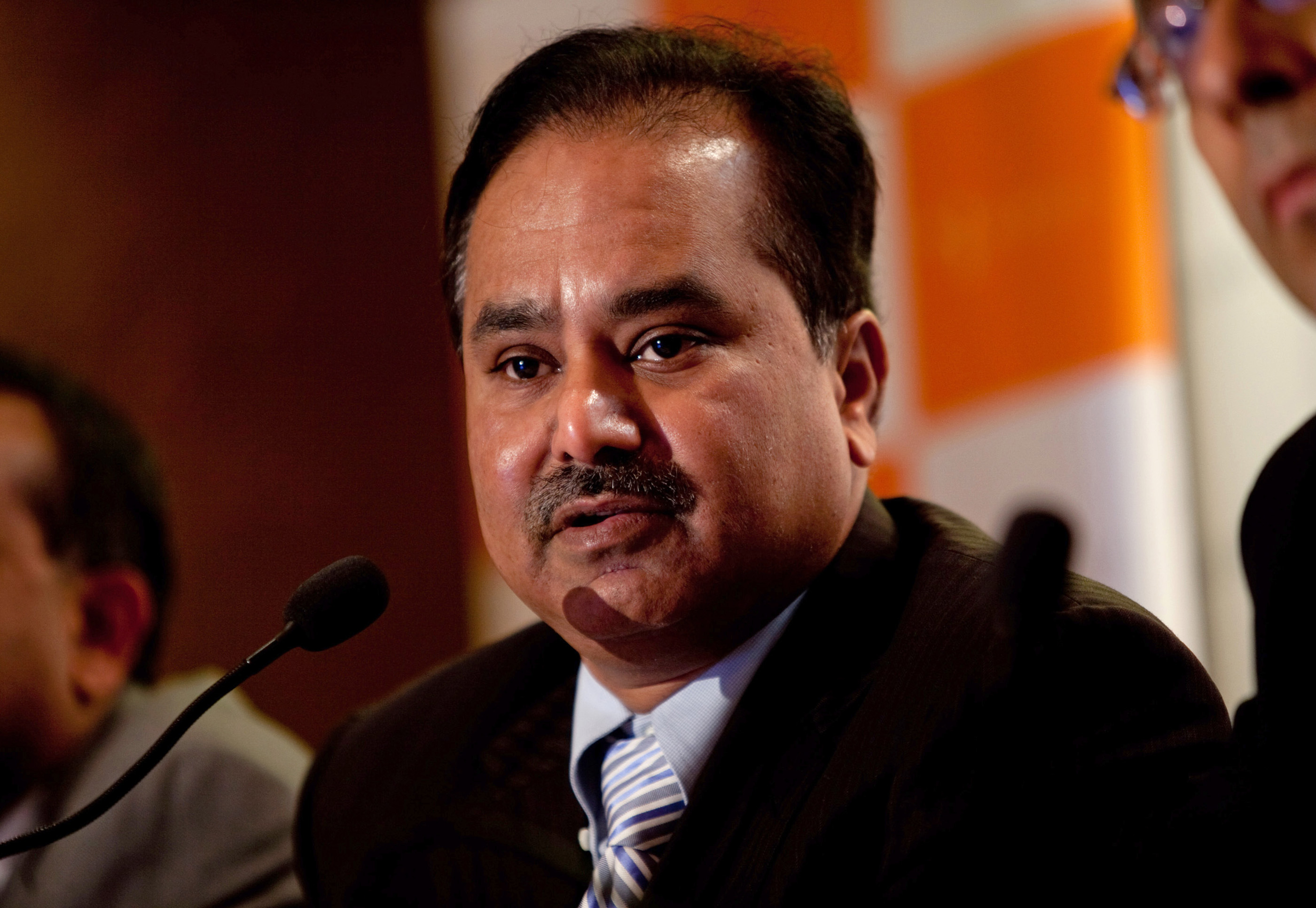 The Hyderabad-headquartered  Dr. Reddy's Laboratories has been listed on the Dow Jones Sustainability Indices (DJSI) 2016 in the pharmaceuticals, biotechnology and life sciences industry group. It is the only pharmaceutical company to be featured among the emerging economies and is the ninth among
Indian companies.
The Dow Jones Sustainability World Index came into being in 1999. It is a leading index for ranking global companies on their corporate sustainability benchmark based on 22 criteria covering separate sectors. DJSI tracks leading sustainability-driven companies based on the analysis of financially relevant environmental, social and governance factors.
Dr. Reddy's spokesperson noted that the company scored very high on product quality and recall management. It also did well on codes of business conduct and environmental management. It has been recognized for its corporate sustainability leadership.
V. Prasad, Co-chairman and CEO of Dr. Reddy's said: "Over the years, Dr. Reddy's has evolved into a global organization built on the foundation of responsible business practices. This has earned us the trust and respect of all the stake-holders we serve. I see our inclusion in the Dow Jones Sustainability Indices as another validation of our commitment to sustainability in all aspects of our business."
Expedite Outcomes
While most companies are still grappling with the nuances of publishing sustainability reports, DRL is focusing on speed to impact change. The leaders do believe that the world no longer has the luxury of time. "Intentions and actions are no longer enough. It's time we exhibit and expedite outcomes,"
Mr. Prasad is quoted in Dr. Reddy's Laboratories 2013-2015 Sustainability Report.
Emphasizing the need for speed, the report observes that: "Climate change is no more a forecast. It's a glaring truth….The need for a cohesive triple bottom line approach is not just important but urgent… We believe that impatience is a virtue."
"It's now or never, adapt or perish," Chairman Satish Reddy is quoted in the report.
DRL is redesigning its packaging to minimize carbon footprint; while choosing to use the sea route to transport its products. Its key focus is on stringent vendor audits through which it has blacklisted several of them. This will have a ripple effect as it would help clean up the vendor part of the supply chain for going green.