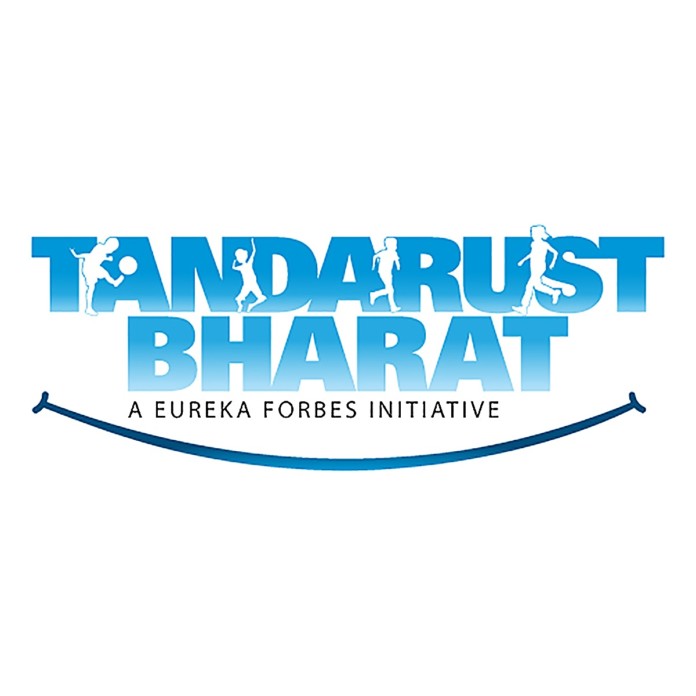 Eureka Forbes, India's leading health and hygiene company has launched 'Tandarust Bharat' – a national social initiative which encompasses partnership, action and innovation towards a larger vision of creating a healthier India. The initiative is inspired by the Government of India's 'Swachh Bharat' and 'Healthy India' campaigns.
Each brand of Eureka Forbes will address different dimensions of health with unique, individual initiatives, while sharing a single, larger vision of a healthier India. Aquaguard (for safe drinking water), Aeroguard (for clean air) and Euroclean (for clean & hygienic surroundings & environment).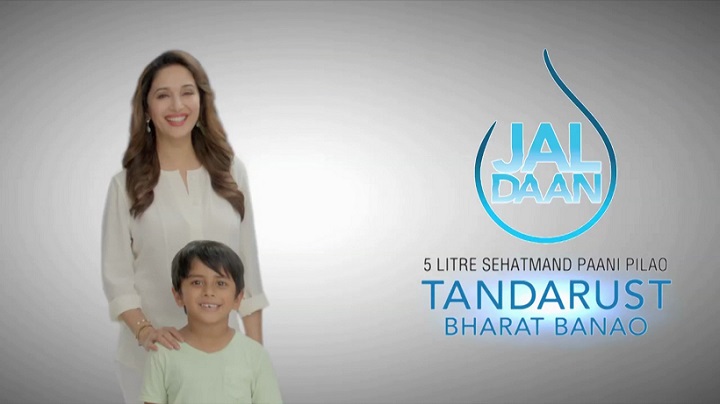 The company had started its fi rst national program 'Jal Daan' – 5 Litre drinking water project to encourage individuals to donate 5 litres of clean and healthy drinking water every day to the ones who don't have access to it. For every pledge taken, Eureka Forbes will contribute Rs. 10 towards creating a corpus for installing 100 community water purification plants in urban and rural slums.
Eureka Forbes Limited has gross group turnover of Rs. 20,351 million for the year ending 31st March 2015. A part of Shapoorji Pallonji Group, Eureka Forbes' product portfolio encompasses water purification, vacuum cleaning, air purification and home security solutions. It has a base of 15 million customers, a reach of over 1,500 cities and towns in India and a global footprint across 53 countries.