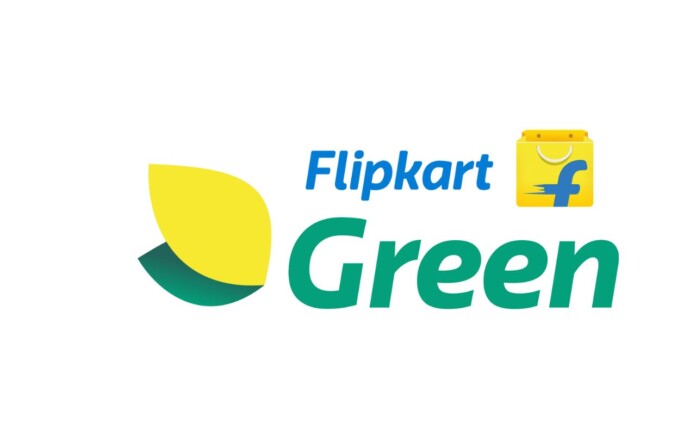 The one-stop destination will make it easy for customers to discover and shop for sustainable products/environmentally conscious products including organic, cruelty-free and environment-friendly products.
Flipkart has launched 'Flipkart Green', a dedicated virtual store on its app, bringing together lakhs of sustainable products to cater to customers looking to adopt a sustainable lifestyle.
'Flipkart Green' aims to provide access to information and better availability of globally certified sustainable products to customers looking for sustainable brands and products. To begin with, a vast selection of fashion, beauty and makeup, grooming, healthcare, food, home and lifestyle products are being made available from over 40 brands. This will further expand to include products from many other categories including healthcare, food, sports and fitness, toys, stationery, electronics and appliances as well.
In recent years, there has been a sharp rise in customers rethinking the impact of their consumption on the health of the planet as well as their own health. With customers starting to adopt sustainable products such as bamboo toothbrushes, reusable grocery bags, reusable water bottles and dishcloths to name a few, the 'Flipkart Green' Store will bring shoppers one step closer to having easy access to such sustainable products.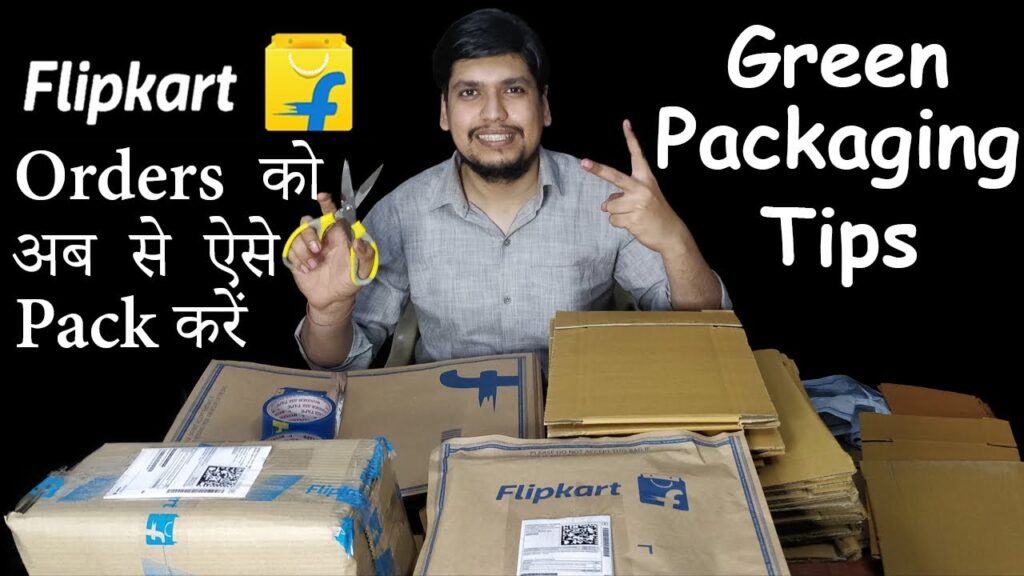 A company press note states that the platform aspires to bring about a positive impact and create shared value for the community and the planet. This step will inspire thoughtful purchase decisions while being informative, consumer-first and environment conscious.
'Flipkart Green' promises to offer an immersive and engaging experience for truly sustainability-inclined shoppers with multiple product options.
Flipkart has partnered with Canopy Planet, a not-for-profit environmental organization, for responsible sourcing of sustainable packaging and man-made cellulosic fibers.
Started in 2007 the Flipkart Group is one of India's leading digital commerce entities and includes group companies Flipkart, Myntra, Flipkart Wholesale, Flipkart Health+, and Cleartrip.