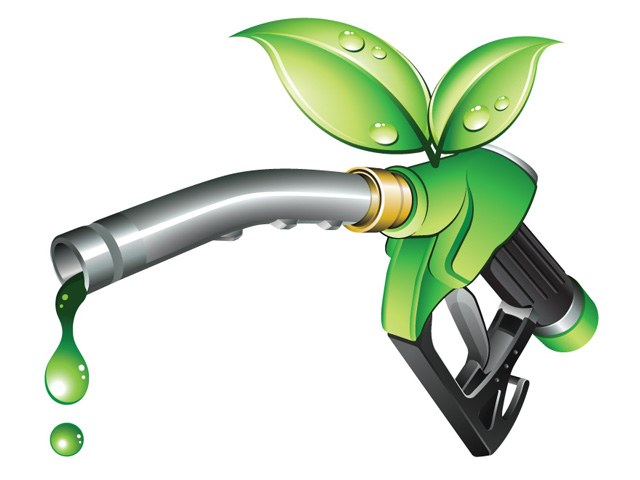 The Indian Auto LPC Coalition has urged the Indian government to promote a number of alternate fuels with the same zest as it promotes electric mobility.
The coalition cited the recent power grid failure in Texas and showed the perils of turning to an all-electric future.
"For India which is planning an almost complete switch to electric vehicles the Texan crisis serves as a reminder of the need to promote a basket of clean alternative fuels, rather than focus single-mindedly on electric mobility. The threat of power failures and grid disruptions is real across the world and this raises questions over the viability of a strategy that shifts all transport solutions to electricity," it said.
The body noted that Auto LPG is one such immediately available solution that can replace petrol and diesel right away and reap immense benefits for the environment. India has been lax in promoting ethanol and methanol as well despite massive potential. These not only offer cheaper and environment-friendly fuel but also help raise gross domestic output of rural India along with opening up employment opportunities significantly. At a time when Indian economy has slowed down due to the pandemic focusing on alternate fuels is an easier way of boosting the economy.