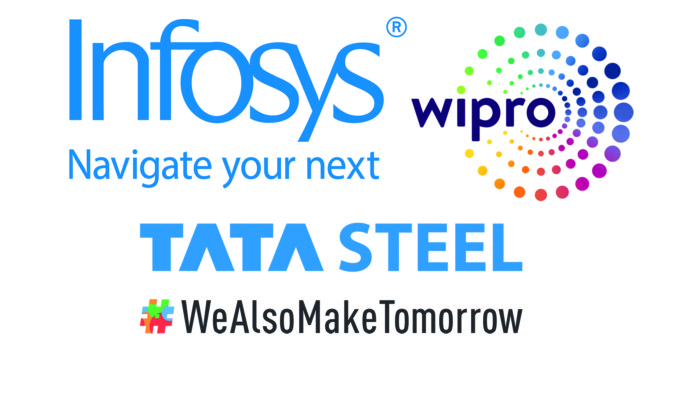 Three Indian companies Infosys, Tata Steel and Wipro Ltd have made it to the list of 135 most ethical companies in the world. These companies are recognized by Ethisphere for their unwavering commitment to business integrity.
The honorees span 22 countries and 47 industries and includes 9 first-time honorees and six companies that have been named to the list every year since its inception in 2007. List of World's Most Ethical Companies® in 2021.
The 135 companies, Ethisphere says, " have demonstrated commitment to ethical business practices through programs that positively impact employees, communities, and broader stakeholders, and contribute to sustainable and profitable long-term business performance."
It adds, "Ethisphere's research supports the conclusion that ethics and financial performance go hand-in-hand. Our annual practice of tracking how the stock prices of publicly traded honorees compare to the Large Cap Index found that listed 2020 World's Most Ethical Companies outperformed the large cap sector over five years by 13.5 percent. This "Ethics Premium" forms the basis upon which companies can correlate responsible behavior with shareholder value.
US Dominates
Of the 135 shortlist, 97 companies were registered in the United States. UK with 5 was the second highest, followed by Ireland and Canada with 4 each. Only two Japanese companies made it to the list. The list didn't have any companies from China or Russia.
Ethisphere's proprietary Ethics Quotient® process includes more than 200 data points on culture, environmental and social practices, ethics and compliance activities, governance, diversity and initiatives to support a strong value chain. The process serves as an operating framework to capture and codify the leading practices of organizations across industries and around the globe.
This year, the parameter included how applicants are adapting and responding to the global health pandemic, environmental, social, and governance factors, safety, equity, and inclusion and social justice.