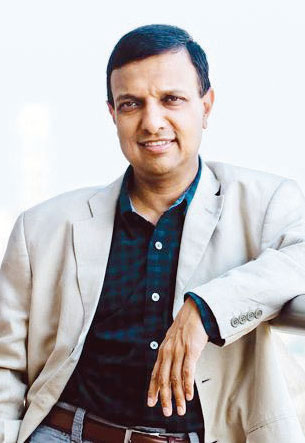 The Nachiket Mor committee report on financial inclusion has suggested that mobile wallet and mobile money companies be given the status of banks. This could revolutionize access to capital, which could have a cascading effect and increase the volume of banking activities. It has provided a larger framework to roll out the financial inclusion plan. Citing the example of Kenya, Mr. Mor said 50 percent of its GDP currently goes through mobile phones. Other recommendations include:
Banking system should be a referee, not the captain.
Adhaar, Bharat Broadband, mobile usage to speed up financial inclusion.
Take one step at a time, don't waste time planning big things.
Today banks are doing everything. We need banks to specialize in one thing to do it better and banks should be incentivized for doing that. Example: Agriculture and SME lending.
Rejig priority sector lending by giving banks choice of choosing the sector instead of asking all banks to do all kinds of priority lending.
Banks should be allowed to freely price farm loans based on risk. Incentivize banks that take on high risk priority lending.
Loan waivers distort credit culture in rural areas. The waiver amount can be directly given to farmers instead of asking the banks to bear it.
Interest subsidies should be directly given to farmers, not link it to the base rate of banks.