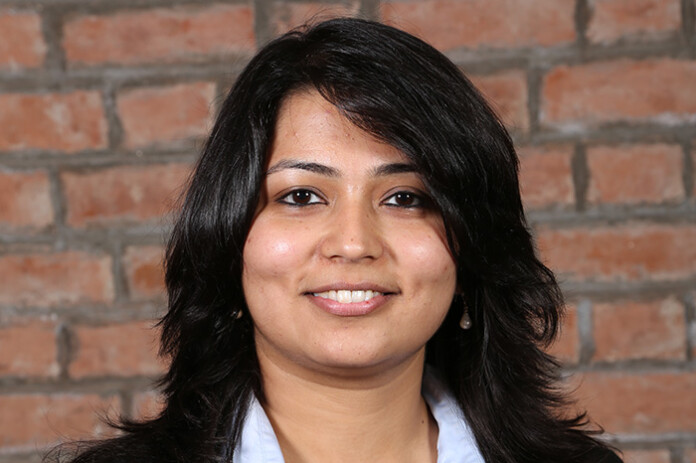 Prof. Arpita Pandey, faculty in the Marketing area at IIM Bangalore, has been awarded the Bala and Vasantha Balachandran Research Grant Award 2022 by the North American Society for Marketing Education in India for her work on sustainable consumer behavior. Her research was one of the three successful research proposals from over 50 paper submissions that the program attracted.
She examines how the framing of climate change impact and climate action in sustainable communication influences consumer behavior. The research combines theoretical insights from the literature on consumer psychology and sustainable decision-making and utilizes field and quasi-field experiments to present insights for marketers and policymakers.
Awarded by NASMEI (North American Society for Marketing Education in India), the prize carries a certificate and grant for further research. Dr. Pandey was conferred the award at the NASMEI Marketing conference, held at Great Lakes Institute of Management, and organized by the Kotler-Srinivasan Center for Research in Marketing. The Great Lakes-NASMEI Conference is among the finest international conferences in the marketing area in India which attracts presentations by professors and doctoral students from leading schools in U.S.A., India, Australia, New Zealand, Singapore, Switzerland, France, and Hong Kong.