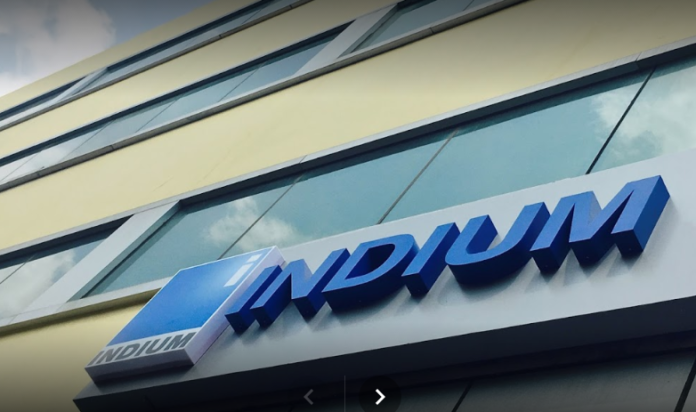 Indium Software, a global technology services company launched 'Kanaa' – Dream, to offer socio-emotional mental learning (SEML) to government school students deprived of proper life-skills training.
The program is for 1000 students between ages 11 to 14 years from 4 government schools in Chennai. Students will undergo 4 workshops for a one-year period. These workshops are designed and executed by Indium employees and Green Minds Centre to develop their resilience, self-sufficiency and provide a winning attitude.
Green Minds Centre, a life education center offers various programs to address the complexity and interconnectedness of today's challenges. The learning experiences at the workshop will also be integrated into their day to day personal and professional life for excellence.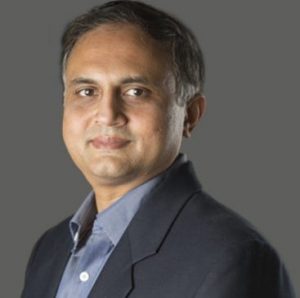 "I'm personally inspired by a famous quote from our former president of India Dr. APJ Abdul Kalam which reads 'You have to dream before your dreams can come true'. His quotes and lectures encouraged and inspired the youth to work hard and achieve their dreams" said Mr. Ram Sukumar, Co-founder and CEO of Indium Software, during the launch.
Indium Software offers Digital Services (Data Engineering, Advanced Analytics, Application Services, Cloud Services) and Software Testing Services (Functional Testing, Non-Functional Testing, Specialized QA).
The company provides solutions across industries such as Banking and Financial services, Media and Entertainment, Retail, Education, Manufacturing and Healthcare. Headquartered in Chennai, India; Indium has operations in the US, Europe and APAC.