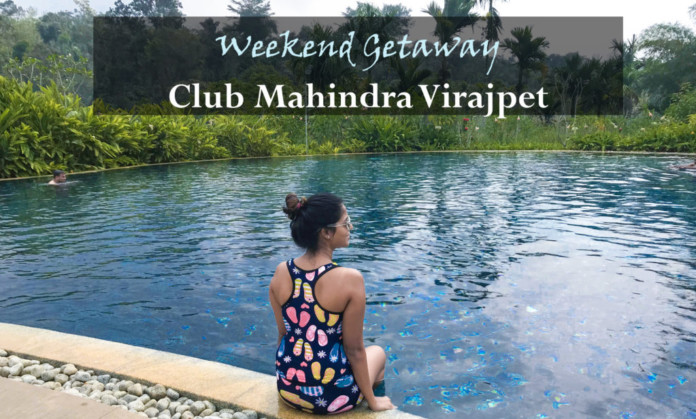 Mahindra Holidays Virajpet announced that it is India's first resort to achieve the 'Zero Waste to Landfill' certification. It recycles and reuses 99.32% of its waste to prevent it from going into landfills.
It's able to achieve this by identifying and categorizing waste to ensure proper disposal through authorized collectors and recyclers. The later process includes conversion of food waste into manure, treatment of sewage water in a STP which is used for gardening, installation of aerators in taps to reduce water consumption, eliminate the use of plastic bottles, rainwater harvesting and promoting organic farming within the resort premises.
Saves 146 Million Water
A company spokesperson said, The sustainable strategies currently adopted at the resorts have helped us to save over 146 million liters of water. Additionally, we have been able to significantly lower the amount of energy consumed and chemicals used to pump or treat water. All these initiatives have led to a positive impact on the ecosystem and reduce our carbon footprint, as part of the Mahindra Rise commitment.
The company believes in improving the behaviour of its customers as a first point of influence. We have installed signage boards in guest rooms and reception to create mindfulness amongst staff and members to use water responsibly. We have installed water meters, water flow restrictors in all taps, water efficient shower-heads and flush tanks with less water storage at most of our resorts.
We have invested in a sound rainwater harvesting system, at our resorts, that processes the collected water through dual media filter and releases it for use, post treatment. By far, we have been able to use 275 million litres of harvested rainwater across 20 resorts. At some resorts, we redirect rainwater to the recharging pit so as to increase the ground water levels. This has helped us to establish Corbett, Kanha, Gir, Naukuchiatal, Madikeri and Virajpet resorts, of ours, as 'self-reliant' on water.
"Additionally, Sewage and Effluent Treatment Plants have been placed at all the resorts to use recycled water in cooling towers and landscaping. With the help of internal and external agencies, we monitor wastewater and comply with the parameters of statutory authorities to maintain zero discharge of wastewater pollutants. We have already established our resorts as sustainable and look to adopt various measures that further improve the efficiency of water utilization and conservation."