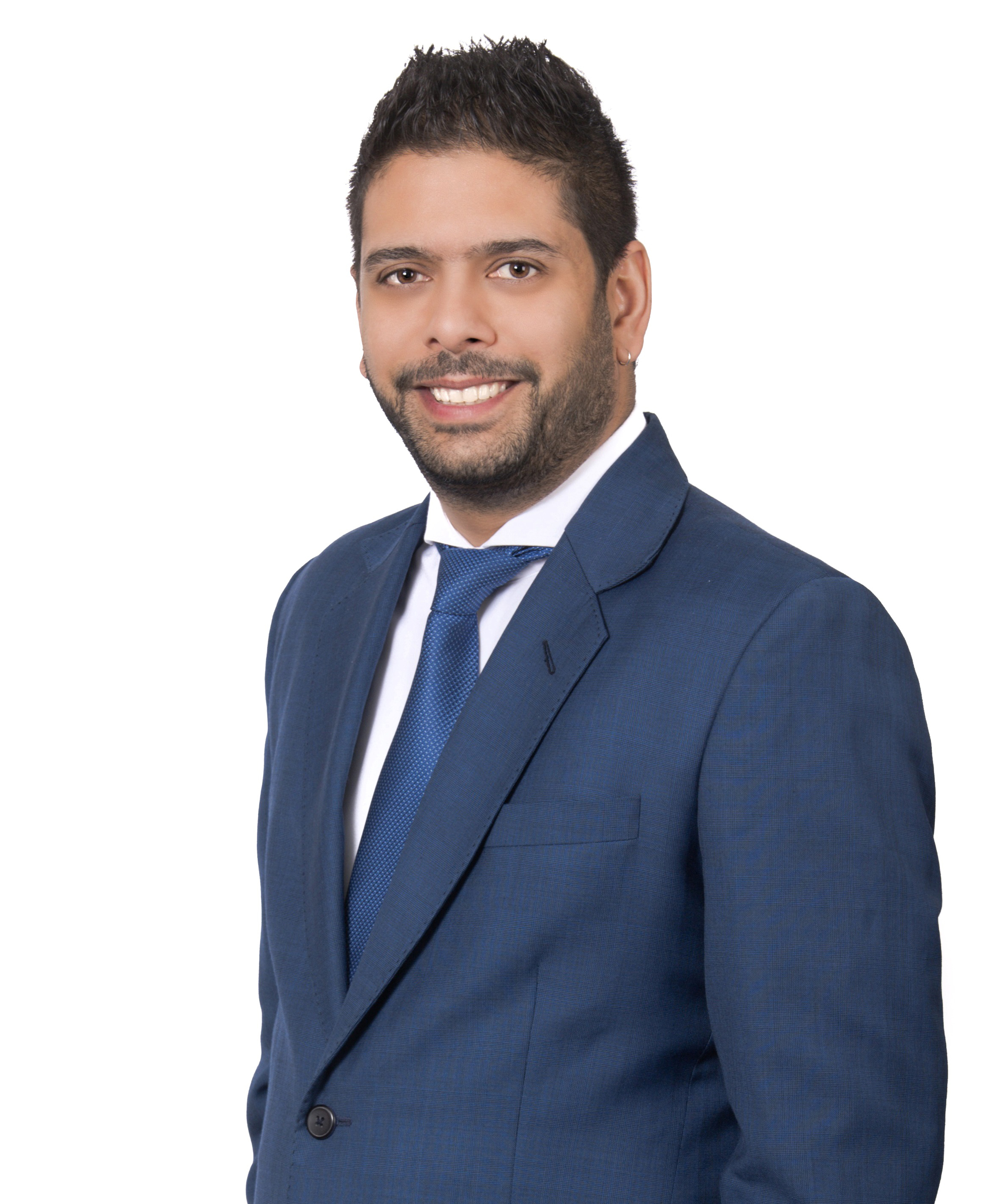 'Intel Inside' is one of the most successful brand campaigns in tech history. It sounded simple yet effective. When Adrit Raha, CEO of healthcare tech start-up Vivant says, "Aspirationally, we want to be the Intel Inside of healthcare," he certainly is setting himself up to a huge challenge.
"Intel has been powering businesses and the technology ecosystem for decades. If you look at the ecosystem of healthcare, there are massive disparate issues when it comes to data. Nobody talks to anybody! We see a big gap there. That's where we want to make an impact," he adds.
Headquartered in Singapore with an office in Mumbai, Vivant is a data-driven healthcare platform powering the healthcare value chain. It helps identify, track and manage various aspects of health both digitally and physically. It's built to add value to a wide range of healthcare stakeholders like insurance firms, healthcare companies and business organizations.
Adrit says his firm offers a comprehensive health management platform that leverages machine learning and multi-channel approach to consolidate healthcare, derive meaningful insights and provide personalized care.
Essentially in the B2B space, Vivant offers gamified digital solutions to manage and improve employee health and wellness. It's essentially in the preventive healthcare space.
In a chat with Benedict Paramanand, Editor of SustainabilityNext on the sidelines of TechSparks 2019 recently in Bangalore, he said Vivant goes beyond transactional to value-based services to healthcare seekers by connecting them to the entire value chain including chats with doctors. He sees Vivant as a boon to the HR department for achieving higher process efficiency.
How unique are you?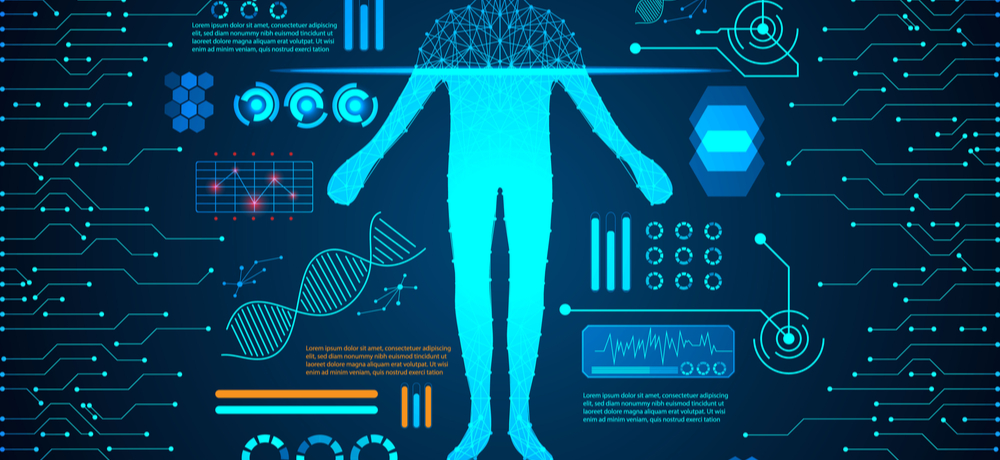 There are many players in the healthcare tech ecosystem. We are clearly a horizontal healthcare platform. We have seen vertical platform players come into the ecosystem like labs, fitness, care and wellness. What we do is, we build a layer that allows all of them to either be curated by us, or co-created with our partners, or delivered by someone else. Ultimately, we deliver a holistic healthcare ecosystem.
Growth so far
It's early days, we are just two years old. We are looking at doubling our end user base from a million to two million and also looking at achieving 4X revenue number by the end of this financial year.
With all the disruptions and innovations that could take place in the next five years, as long as we are delivering genuinely positive health outcomes, we will be fine. If we are not genuinely delivering true impact, any business is bound to fail.
Relevant to India
Vivant is targeted at the global market. The healthcare technology landscape in India is evolving rapidly despite its primary healthcare being in tatters. India needs bold and right regulatory and policy framework for healthcare technology to become more pervasive. Consumerization of services like Uber, Netflix and Fitbit is picking up rapidly and this is likely to spread to healthcare services as well.
Serving the Underserved
Vivant has a B2C wing called Nyra, a period, fertility and ovulation tracker app, to address healthcare issues of women. In just four months we had 200,000 downloads and 28,000 doctor chats. The platform comes with multiple language chats. For now its English, Hindi, Basa Malaysian, Basa Indonesian and Tamil. We have 5 doctors to manage the chats on Nyra.
We are just learning. There is a big need in the access and delivery of healthcare in under-served segment in all markets. Using mobile technology as the initial platform to drive that access is key.
Privacy
We are extremely conscious about privacy and data security. We ourselves host our server. We ensure customer consent is obtained well before they sign on.
Advocacy
The holy grail of what we are trying to do is how we can influence habit formations in a way that might drive positive health results.
With India being the diabetes capital of the world and not enough focus on fitness, there's a need for technology to drive good behavior.