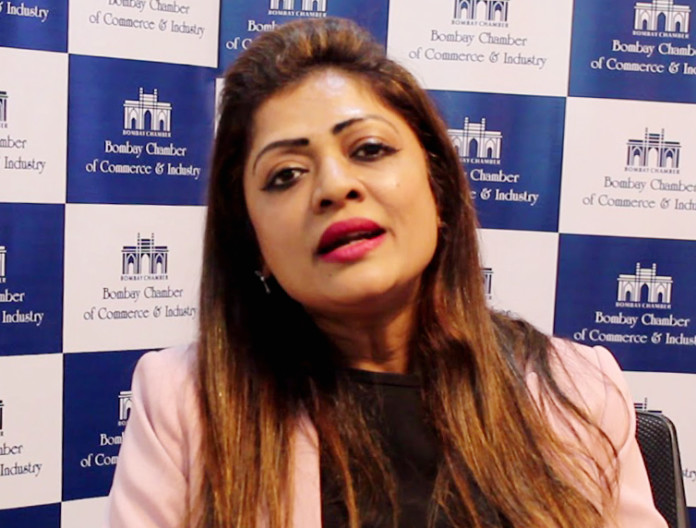 Tata Power's Chief Sustainability Officer Shalini Singh has been included in the 2019 list of Asia's Top Sustainability Superwomen. The initiative recognizes women who are leading change through sustainability strategies and initiatives.
CSR Works International, the custodian for the event, has celebrated excellence in sustainability and responsible business practices in Asia through the annual Asia Sustainability Reporting Awards for over 14 years. This year, the panel chose to focus on women who are driving change through sustainability leadership.
Tata Power is India's largest integrated power company and, together with its subsidiaries & jointly controlled entities, has an installed capacity of 10857 MW. "At Tata Power, the theme of Sustainability has been at the epicenter of business growth and continuity. Our several sustainability specific initiatives, especially the power conservation effort, have created national level impact," Ms. Singh said.
Ms. Shalini Singh has led de-carbonization and circular economy initiatives at Tata Power since 2004. She has been instrumental in launching and spearheading award-winning social brand properties to drive conservation efforts such as Club-Enerji, Act for Mahseer and Greenolution.
Club-Enerji has established a network of 533 schools in 14 cities where 7.2 lakh school children have sensitized over 23.8 million citizens in India to save 25 million units of power resulting in mitigation of over 25,000 tons of CO2.
Act for Mahseer, the biodiversity conservation effort for endangered species of freshwater Mahseer, has successfully released 10 million fingerlings bred in captivity. Greenolution is an employee participation initiative which has mobilized and recognized over 2,300 Green-Heroes for their achievements in resource recycling, reuse and optimization.