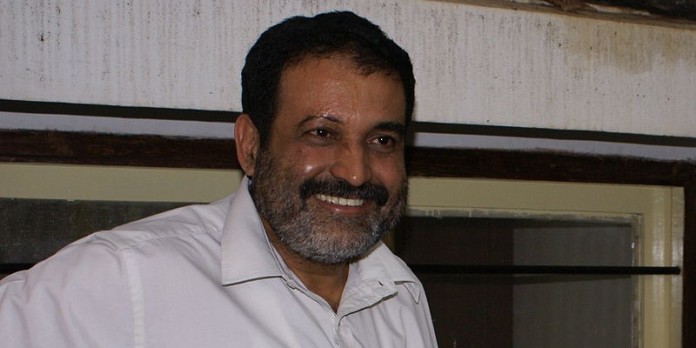 Jobless growth and employability are major issues facing India today. Yet the government seems to be incentivizing automation and pampering the manufacturing sector with attractive incentives while not paying enough attention to the services sector.
In fact, the services sector is the fastest growing sector in India at 8.8%, contributing the highest gross value-add and creating most jobs. It contributes more than of 60% India's Gross Value Added growth. Despite the slow-down in the post crisis period (2010-14), India had the fastest service sector growth with a CAGR of 8.6%.
Speaking at a panel discussion at Techsparks 2017, Mohandas Pai, Chairman of Manipal Global Education, demanded attractive incentives for propelling job creation. He said technology can only do what it can like help in skilling and reskilling, but it will not solve the larger problem of unemployment.
Suggestions
Speaking to SustainabilityNext, he suggested the following incentives to revitalize the job market
Exempt companies' provident fund and depreciation deductions from profits for two years
Provide every new employee grant of Rs. 3,000 for training and incentivize employers for doing it.
Create a level the playing field between manufacturing and services by making the effective tax rate uniform at 25%. Currently the service sector pays higher effective tax at more than 30% while industries pay about 25%.
The government can stimulate employment generation by reducing the overall corporate tax rate by 2% from fiscal 17-18. A reduction in the tax rates will reduce the cost of credit from the banking system over time and also reduce the cost of capital and make the job intensive sectors more competitive. It will reduce costs for regulated industries as they get a cost plus return. By lowering the corporate tax rate, the labour intensive industries will be encouraged to grow faster and create more jobs which is India's number one priority.
Withdraw the compulsory 12% employee contribution to Provident Fund.
Provide a choice to employees to decide if they want their employer contribution of 12% goes to EPFO or National Pension Scheme (NPS)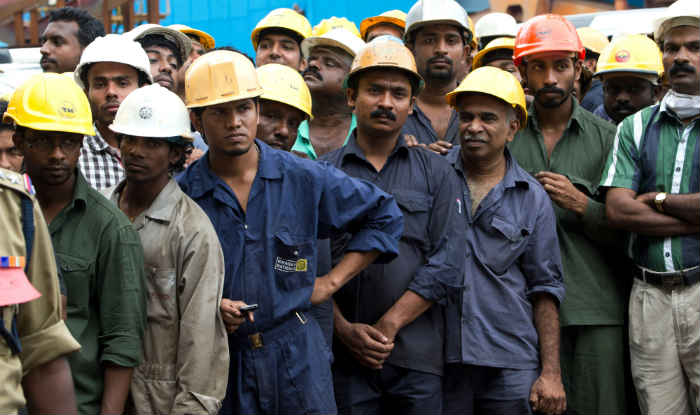 300 Million Still Out of India's Economic System
Mr. Pai invited the audience to fathom the fact that about 300 million out of the 1.25 billion Indians living mostly in Uttar Pradesh and Bihar are out of India's economic system. The big question is – how will their entry into the economic system shape or reshape Indian economy? "What are we going to do with them? In the next 10 years we have to clean up the act."
He noted that even Elon Musk and Bill Gates are now talking about universal basic income as a measure to address abject poverty and joblessness. Perhaps he was hinting to the Government of India to consider it seriously.
Interestingly, Iran was the first country to introduce a national basic income in 2010. It is paid to all citizens and replaces the subsidies of petrol, fuel, and other supplies that the country had for decades in order to reduce inequality and poverty.
CMIE Data on Unemployment
According to CMIE (Centre for Monitoring Indian Economy) the unemployment rate during September-December 2016 was 6.8% (29.6 million unemployed out of a labour force of 436 million). In January-April 2017 the rate fell to 4.7 per cent (20 million unemployed out of a labour force of 425 million).
During January-April 2017, labour participation rate was 44.3%. This was much lower than the 46.9% recorded in the corresponding months a year ago. The drop in labour participation is in line with CMIE's observation that new investments have been falling. For a developing economy like India, a drop in labour participation rate is a sign of an economic slowdown.