The Corona pandemic is forcing businesses, governments and the civil society to raise the bar on waste management practices. Eco eMarket, a four-year old Bengaluru-based start-up, is gearing itself up to capitalize on the growing demand for safe, contactless and profitable waste management practices across India.
Eco eMarket's pioneering digital solution has brought sellers, aggregators and recyclers on the same platform. It enables efficient exchange of waste anywhere, anytime with transparency. The platform ensures that all stakeholders get the best value for their material and services. Waste is gold, is its mantra.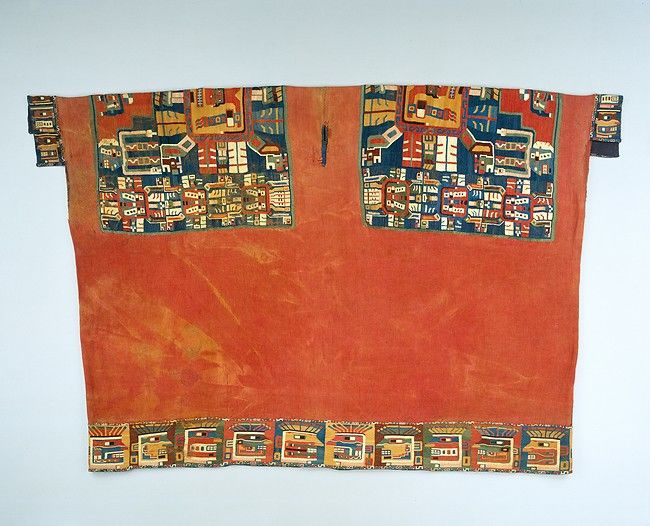 It's a one-stop cloud-based smart digital service to dispose waste material responsibly and profitably in India aligning to ESG (Environment, Social and Governance) and MOEF guidelines. Eco eMarket's one stop solution covering disposal of e-waste, metal scraps, packaging materials, textile etc is now used by more than 70 clients which include Fortune 100 firms. In 2020, the firm was active in 24 states covering more than 150 cities and serving 19 industry sectors.
The firm was listed as part of top HOT 50 start-ups in 2017 by The Economic Times.
Eco eMarket is banking on major transformation opportunity in the waste sector to propel its growth. Digital transformation of waste business is the new big opportunity in India. Eco eMarket is a pioneer and is gearing itself up to be a leader at the right time. To expand its capacity and network the firm is readying itself to raise risk capital.
The pandemic has changed the way organizations – manufacturing and services function. They are in a hurry to outsource non-core functions like waste management. To capitalize on the big demand Eco eMarket is expanding its footprint through automated workflow.

S R Pejavar, CEO and founder of Eco eMarket says, "Organizations are keen on adhering to compliance, ESG reporting. They are more eager to outsource non-core activities like waste management. Outsourcing to professional firms is known to improve transparency and accountability of processes. It also helps in better adherence to Ministry of Environment and Forests (MOEF) norms. What's more, it helps in fair price discovery, achieves greater circularity for closing the asset loop to the final destination."
Strengthening Circular Economy
India's $14 billion waste sector is fragmented, complex and inefficient. India is yet to seriously start its work in addressing waste management as a sustainable circular economy opportunity. India needs to reduce informal recycling and move quickly to a formal system through smart technology solutions.
Eco eMarket serves businesses of all sizes. Waste aggregators and waste recyclers and processors use this platform to earn better returns. It also provides much-needed reporting, traceability, status of disposals on real-time basis. "We constantly improve our technology and operations to achieve circular economy objectives and zero waste to land-fill, Chidambaram, Director Product & Customer Experience notes.
Eco eMarket has done more than 800 disposals across 150 locations in 2020. This marks a 400 % growth. It expects to double its operations and income this year.
Facility Disposition
The pandemic has forced a majority of employees in the services sector to work from home. This has led to massive redundancy in office space in all the cities.
Eco eMarket is being sought to manage the transition. Its project management and vendor contract management services are speeding up the release of office space by dismantling or/and renovating to avoid penalties from builders. "They are being done with best sustainability practices to minimize environmental impact while ensuring better commercial returns and within agreed timeline," Mr. Pejavar adds.
As of March 2021, Eco eMarket has managed more than 30 facility release projects covering around 2.5 million square feet across 18 cities in India. Eco eMarket is set to transform India's waste management sector by moving the needle from compliance and disposal to helping the industry discover and obtain fair value. It is today India's only digital aggregator or aggregators in the waste space.