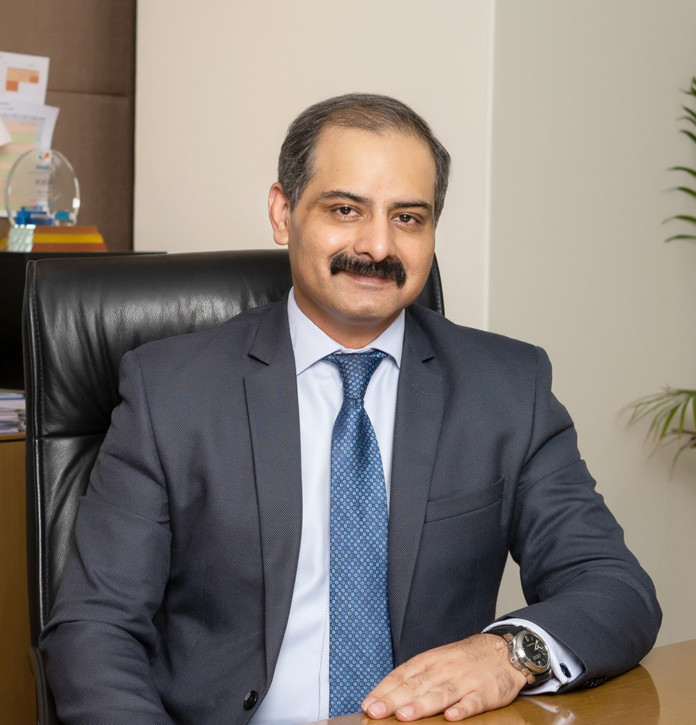 Re Sustainability is commissioning India's first and Asia's second, e-waste refining facility for extracting precious metals in Hyderabad. The plant is expected to start operations in October 2022.
The company, called Ramky Enviro Engineers Limited until March 2022, is investing more than Rs. 100 crores in the hi-tech facility that will extract precious metals like gold, silver, copper, gold, platinum, cobalt, lithium and other rear earth metals. It will source treated waste using a hub and spoke model from across the country.
So far, India has been sending its e-waste to plants in Belgium and Japan for extracting precious metals. This plant has enough capacity to manage Indian e-waste and that of other countries. The plant starts with a refining capacity of 20,000 tons per annum from an input material of 200,000 tons per annum. The e-waste building is a lead-platinum structure. With electric mobility on the rise, extracting precious lithium will be crucial for this sector. India does not have lithium mines.
The e-waste plant is being set up as a joint venture with Reldan, a US company headquartered in Fairless Hills, Pennsylvania. Reldan is a four-decade old leading sustainable precious metals refiner.
With this plant, Re Sustainability's footprint in the recycling space will expand to a nearly 20 sectors. It handles six million tons per annum of municipal waste in 21 cities. The company handles several types of waste including hazardous waste. It currently deals with one million tons of hazardous waste a year from 17,000 plus customers in 18 facilities spread across the country.
Its biomedical waste management facilities are spread across 20 cities and services more than 340,000 hospital beds and 30,000 healthcare facilities. It recently entered the construction and demolition waste recycling operations in five units. The company's new CEO Masood Mallick says Re Sustainability's motto is 'Challenge Everything.' And its vision is 'No waste and infinite resources.'
India's First Environmental Services Unicorn
India has been boasting of crossing 100 unicorns in 2022 and most of them are e-commerce, fintech or ed-tech companies. Very few took notice when Re Sustainability quietly became a unicorn three years ago. According to Mr. Mallick, Re Sustainability is India's first unicorn in the environment services space. It is valued many times over with its new fund raise for the e-waste plant recently. The KKR-backed firm has emerged as one of the world's largest recycling companies with operations in the Middle East and Singapore.
Waste as a valuable resource is emerging only now. Companies in this space are hoping for better return on investment. It is a long-term play. Re Sustainability, Mr. Mallick notes, follows a ten-year or even longer business model game plan. He adds that for him, SROI (social return on investment) is more important. Unfortunately, SORI doesn't get reflected in the balance sheet.
The company is riding a big wave with consumption growing everywhere and therefore more waste. Regulations are getting stricter for companies which means more business for waste management and recycling companies.
As part of its long-term business growth strategy, Mr. Mallick said in a chat with a few journalists that his company works on three pillars – integration of waste, inclusion and circularity. The company employs 20,000 people and operates from 85 locations, including several across the globe. 
New regulations such as 'battery sellers must buy-back old batteries', and compulsory inclusion of 15 percent recycled material in packaging by FMCG companies, will help waste management and recycling companies to be more profitable.
Hyderabad is India's Most Waste-Positive City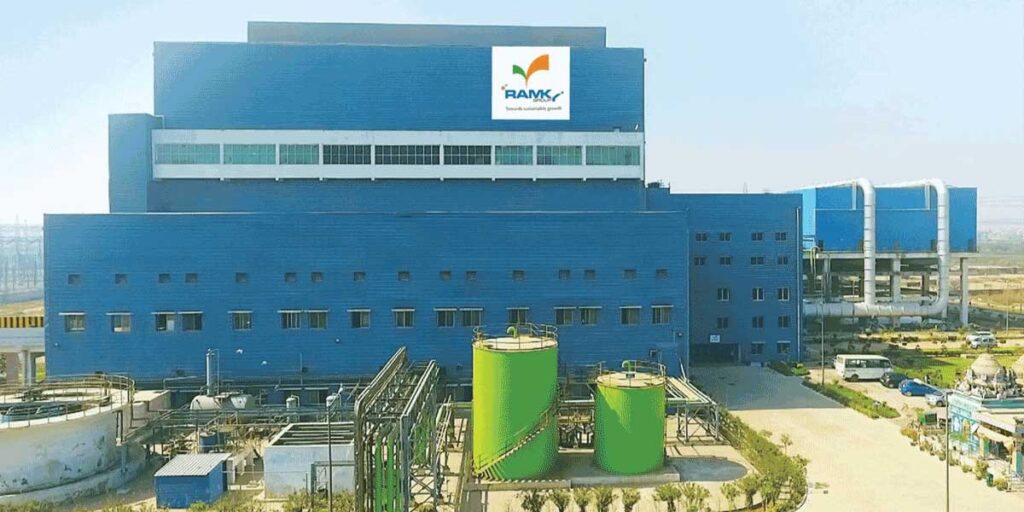 Hyderabad is aspiring to be India's most sought-after investment destination by working on its image as a clean city. With Bengaluru's gross mismanagement of its infrastructure showing up starkly in recent months, Hyderabad may well have a good chance.
Re Sustainability's second waste-to-energy plant is coming up near Hyderabad. The two will be able to manage most of the city's municipal waste and generate more than 40 MW of power between them.
The plants, after segregation, convert municipal waste into recycled plastic, compost for agriculture purpose and the remaining ash for other purposes. What goes into landfill is negligible. 
Re Sustainability has presented a plan to Delhi's Lieutenant Governor to manage India's biggest shame – a 70-metre landfill mountain in Gazipur, near Delhi, with experts from seven countries. It is currently busy recycling massive debris from the demolition of twin towers in Noida.