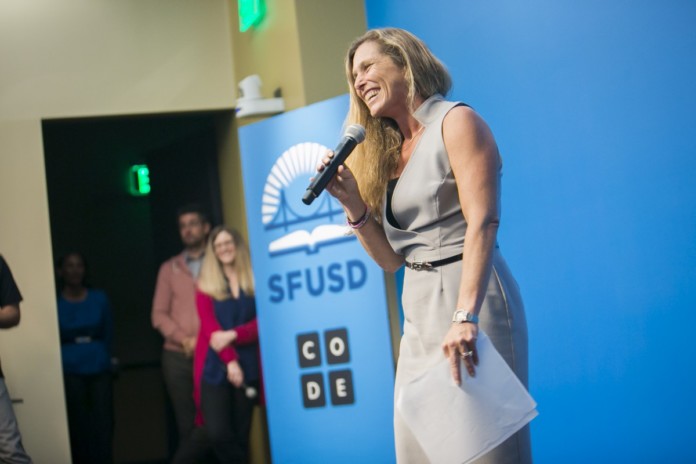 Salesforce, a leading enterprise software company, said it has achieved net-zero greenhouse gas emissions and is now providing a carbon neutral cloud for all customers—two critical milestones in the company's ongoing sustainability journey.
"Salesforce is committed to harnessing the company's culture of innovation to improve the state of the world and drive toward equality for all. Every individual, company, city and nation experiences the effects of climate change, which disproportionately impact many of the world's poorest regions and amplify global inequality," a company note said.
It said its multi-tenant architecture is 50 times more energy and carbon-efficient than traditional on-premise software, enabling Salesforce and its customers to avoid significant emissions over time—two million metric tons of carbon dioxide in 2016.
Salesforce has achieved net-zero greenhouse gas emissions by building on longstanding efforts to drive efficiency in the company's operations, executing two 12-year renewable energy agreements announced last year and supporting sustainable development projects through the purchase of high-quality carbon credits.
"Reaching net-zero quickly is critical to addressing the effects of climate change," said Suzanne DiBianca, Salesforce executive vice president, corporate relations and chief philanthropy officer. "Climate change affects everyone and every organization, but especially the young, old, sick and less fortunate. The carbon offset projects we have chosen create both economic opportunity and positive environmental impact to make a difference in the future of our planet and communities around the world."
"The B Team congratulated Salesforce on achieving net-zero so far ahead of the Net Zero 2050 commitment," said Leah Seligmann, Director of The B Team's Net Zero by 2050 initiative. "Salesforce's leadership will enable their customers to expand their networks emissions free and inspire other companies around the world."