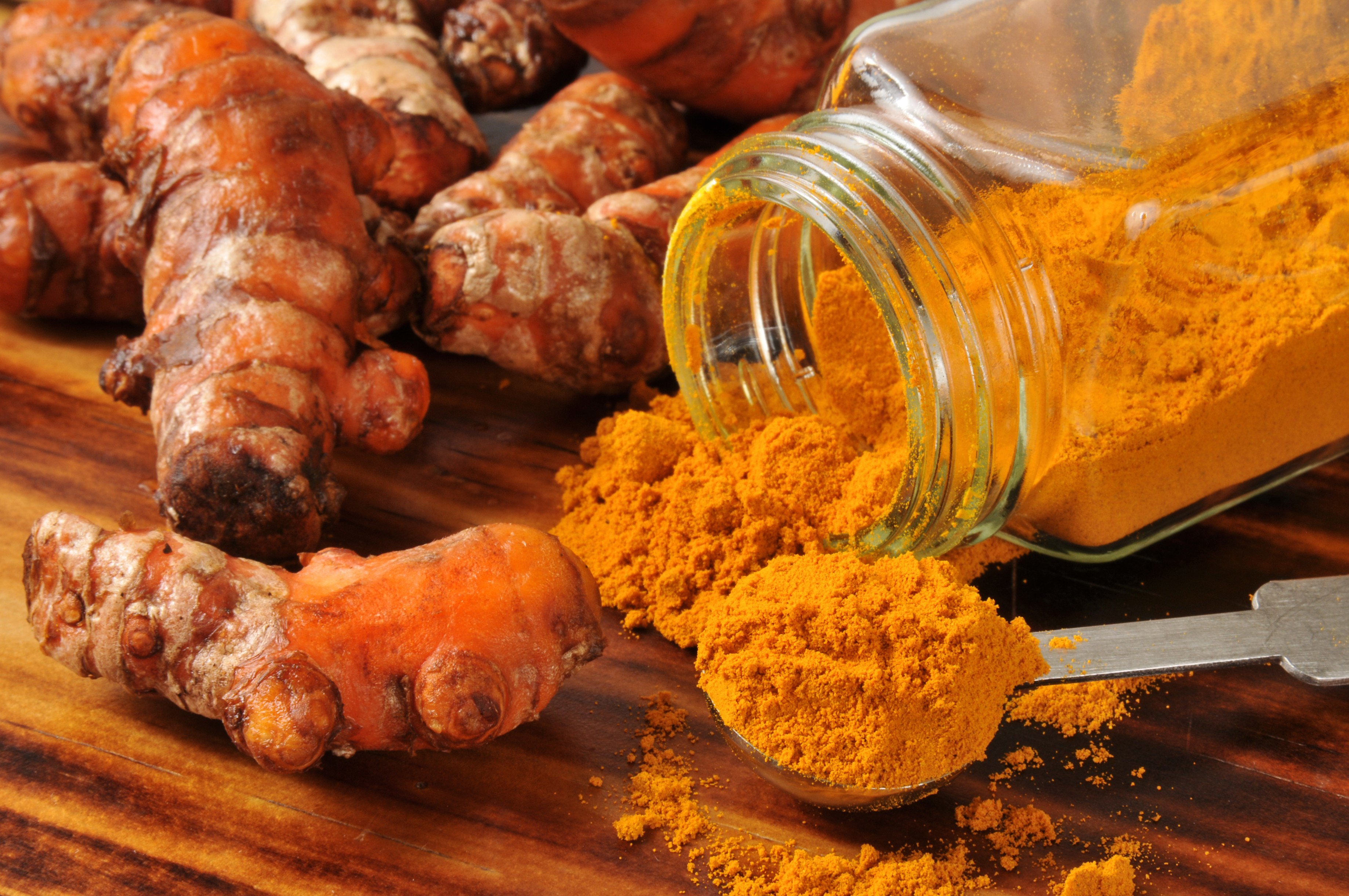 By SN Team
The booming demand for turmeric and other herbal health supplements in the West is driving Bengaluru-headquartered Sami Labs to look to South East Asia. Curcumin, turmeric extract, is now the top three on the shelves of global markets. It is sold as an herbal supplement, cosmetics ingredient, food flavoring and food coloring. It's on par with Omega, the super supplement.
Is India ready to meet the rising demand for curcumin? ''Not at all,' says Shaheen Majeed,  Marketing Director of Sabinsa Corporation, the US-based subsidiary of Sami Labs. Shaheen is the son of the founder of Sami Labs Dr. Muhammed Majeed. "Increasing supply takes time and India needs to act fast if it is to capture the growing market. Because of supply pressures, we are now going out to South East Asia. We are yet to tap Africa," he adds.
Sabinsa's Corporation was set up in the US 27 years ago. Today it is a leader in alternative and complementary natural products for human nutrition and well–‐being. During this period, the company has launched more than 100 standardized botanical extracts and privately funded clinical studies in conjunction with prestigious institutions. More than 100 full – time scientists work in its Bangalore plant. Dr. Majeed was honored with Hall Of Legends at Natural Products Expo West on in March 2016 in Anaheim California.
Sabinsa is planning its seventh herbal extracts plant spread across the world to take its capacity of extracts from 25 tons to 45 tons. "We have 100 different unique herbal extracts. Not tied down to one or two like others," Shaheen says.
Treat Farmers as Entrepreneurs
In 2004 Sami Labs experienced near catastrophic supply issue because of drought conditions in India. This drove the company to experiment with contract farming for its herbs, particularly turmeric in India. It set up Sabinsa Agriculture to work with farmers directly.
This was more than typical contract farming. It needed a 360 degree approach – education about fertilizer use and seed banks. More than that, the company worked on building a community of farmers.
Scheme includes compulsory buyback, insurance against crop failure, minimum agreed prices, easy loans among others. "We treat them like entrepreneurs. In India we work with 6000 farmers, 40 to 50,000 acres. We are spreading out in various regions to create natural balance to de-risk climate risks," says Shaeen Majeed. By 2006, because of this initiative, the company could regain its supply chain.  "We brought community of farmers together – that part of our business will help us deliver in the next few years." Contract farming now provides 30% of the company's supply. India's share in the $40 billion US market is a mere 10% to 15% with China dominating. India's share is expected to increase this year.
Sabinsa uses business to business model in the US and direct selling model in India. It plans to expand its direct selling to Malaysia, Dubai and Indonesia shortly.
Sabinsa's future is in nutraceutical which is growing exponentially globally. It has created a Rs.600 crore business and is staring at a pacy 25% annual growth.
Dr. Majeed has created a huge legacy globally and it is now the responsibility of his son Shaheen Majeed to take it forward. He has been groomed since he was 17 and has been running the US operations for some time.
Shaheen is keen on entering the crowded pharmaceutical market, which his father stayed away from. "We have all the ingredients for that now," he says. He wishes to focus on herbal cosmetics which is a big trend now because of adverse reaction to chemical cosmetics.
Today, everybody wants is a unique formula and we are well positioned to give that. He is in no hurry to tap the stock market to raise funds for expansion. "We want our pillars to still go deeper," he says.