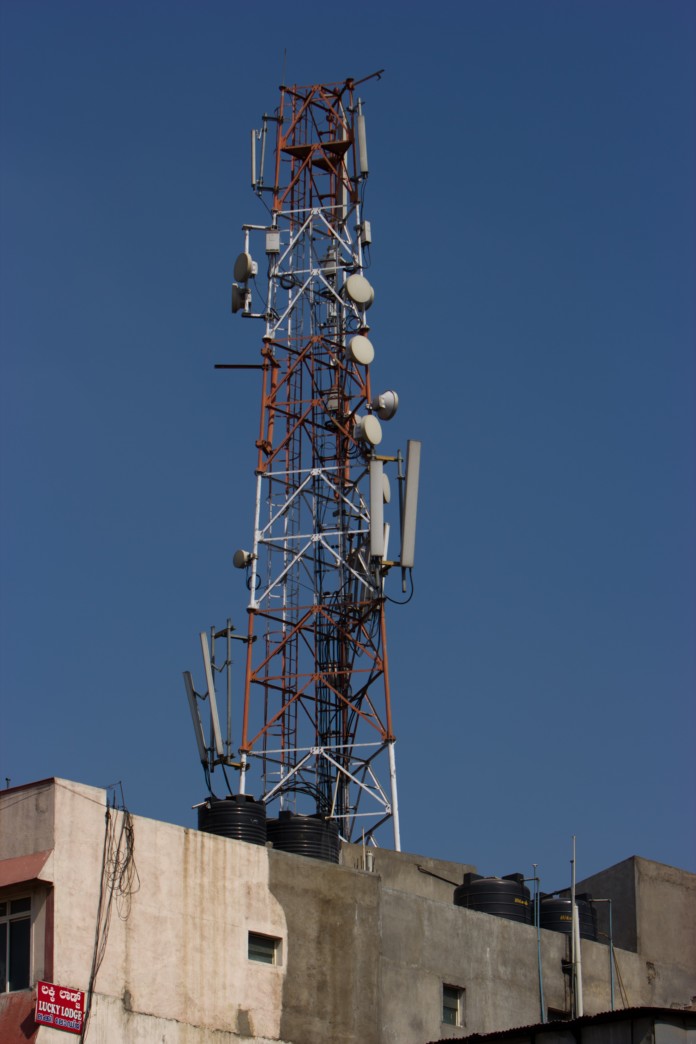 Indus Towers, India-based world's largest telecom tower company, has shown sincere efforts in significantly cutting its adverse ecological impact in the last five years. Bimal Dayal, CEO, Indus Towers shares insights about the company's green journey with SustainabilityNext
How far are you from becoming carbon neutral?
Indus Towers has actively been taking measures to achieve the Carbon Footprint reduction, further adhering to the roadmap laid down by Department of Telecommunications (DoT). Reduction of carbon footprint in the last FY was 57 million kgs, whereas, reduction of carbon footprint since the last 5 years is 394 million kgs, which is equivalent to planting of 10.1 million trees. We will continue to work towards creating more green sites in the future and a greener connected India. The company is exploring newer ways of optimizing energy consumption. For instance, newer towers like street poles will be utilized, which will also help in reducing carbon footprint as they do not run on diesel.
What has been the savings from taking ACs from indoor to outdoor?
According to the second edition of Sustainability Report for FY2014-15, the company had a total of 40,505 (2015-16 – 50,461) green sites with 13,064 (2015-16 –41,484) sites converted from indoor to outdoor.
Diesel saved in the last FY2014-15 – 18 million liters
Energy cost savings in March 2016 compared to. March 2015 – 7.68%
Diesel saved in the last 4 years – 147.37 million liters
Energy cost savings in the last 5 years – 48%
What are the trends in the mobile tower technology that can make
them greener?
Our goal is to have more than 50% of our portfolio made up of green sites. We are constantly working on creating a greener, cleaner India and building green sites across the country. With over 50,000+ green sites in 15 circles, Indus Towers is today a big contributor to Green India. We are also working on reducing energy consumption with our SHUT AC project (launched in January 2013) by installing FCU's (Free Cooling Units) and by removing AC's from the sites.
As India's largest telecom infrastructure company, we feel that it is our responsibility to transparently talk about our sustainability initiatives with our stakeholders. The transformational impact of our operations on the telecommunications industry makes it all the more important for us to see our business through the sustainability lens. We touch the lives of more than six hundred million people multiple times a day.
Significant increase in mobile data usage and the advent of high-speed networks exert tremendous load on power consumption leading to higher costs for customers and greater environmental impact. As an eight-year old organisation, we feel that our journey has just begun. From a start-up to becoming India's largest telecom tower company – we have always seen ourselves as an organisation whose success directly contributes to nation-building.
We continued to remain in the leadership spot crossing 250,000 tenancies mark in January 2015 and maintained 99.98% normal uptime. We won the coveted GSMA award for the 2nd time and the Gallup Award 2014 & 2015. We also won an award in the category of Best Sustainable Investment for the ID-OD at the Global Green Future Leadership Awards 2014.
Indus Towers is an independently managed company incorporated in November 2007 and has been promoted under a joint venture between the entities of Bharti Group (including Bharti Infratel Limited–owns 42% stake in the company) Vodafone India (42% stake) and Aditya Birla Telecom (16% stake).